Hospitality and Travel: Introduction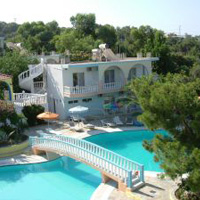 The hospitality and travel industry is comprised of companies enabling you to get from points A to B comfortably, as well as have a meal and some fun along the way. These companies may offer lodging, foodservice, gaming, travel services, attractions, recreation, or passenger travel.
---
The Hospitality and Travel industry is Fragmented. The production in this industry is divided among a few different companies, however, no single firm has large enough share of the market to be able to influence the industry's direction or price levels.
---
Primary Demand Drivers
Business and tourist travel, which is closely linked to the health of the economy
Competitive market conditions
Profitability Drivers
Efficient operations, since many costs are fixed
Effective marketing
Increasing additional convenience offerings
Establishing strong brand recognition
---