Consumer Products: Introduction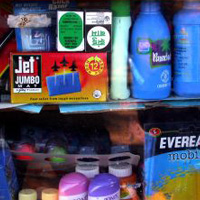 The consumer products industry is comprised of a variety of products, such as toiletries and cosmetics, small appliances, consumer durables, consumer electronics, and other household items. This industry has seen steady growth since the Industrial Revolution, and with the rising markets of Russia, China, and India starting to demand more commodities, this growth is expected to continue into the future.
---
The Consumer Products industry is Concentrated. The production in this industry is dominated by a many large firms that are capable of shaping the industry's direction and price levels.
---
Primary Demand Drivers
Consumer income and spending
Home sales
Domestic economic activity
Profitability Drivers
Effective marketing
Efficient operations
Increasing store traffic
Efficient inventory management
Adequate order fulfillment operations
---