Published:
---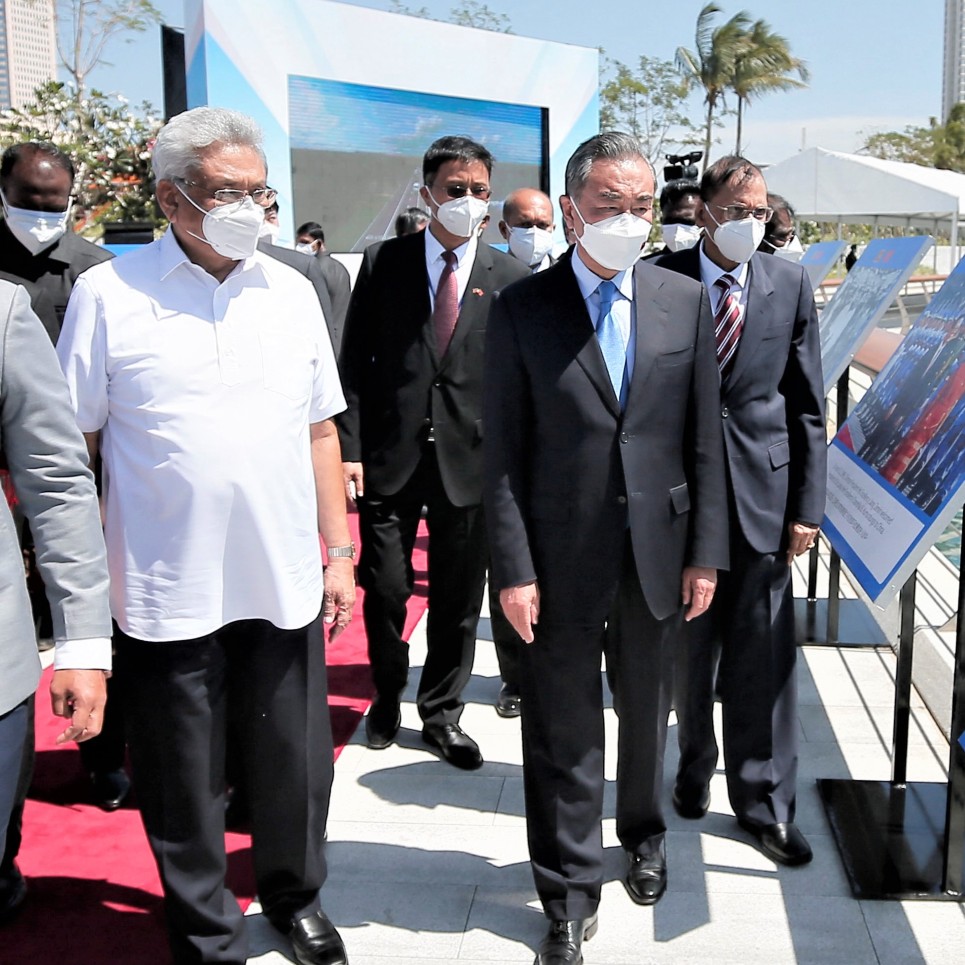 Sri Lanka is struggling to pay for imports due to a worsening debt crisis, which has sparked political controversy with the Chinese government. Following criticism from Sri Lanka's ruling party over China's loans for a series of big infrastructure projects, Sri Lankan President Gotabaya Rajapaksa had warned that the country had a lack of foreign-currency reserves to pay for necessary imports such as fuel, medicines, foods, and industrial raw materials.
A member of Sri Lanka's Parliament in the ruling party wrote a six-page letter to Chinese President Xi Jinping with the accusation that they lured Sri Lanka into a debt trap to expand Chinese influence. According to Sri Lankan central-bank records, Sri Lanka owes China nearly $3.5 billion as of the end of 2020, excluding loans to state firms, almost the same amount being owed to Japan. The majority of Sri Lanka's debt comes from international sovereign bonds. Although only 10% of Sri Lanka's debt is owed to China, there has been evidence of how Beijing is using debt distress as a way to build ports, railways, pipelines, and other infrastructure. One piece of evidence to support this accusation is Sri Lanka's settlement of an unpaid loan by granting a Chinese state company a 99-year lease on the facility.
The Sri Lankan debt crisis not only caused political controversy with China, but also opened a window of opportunity for India to counter Chinese influence in the Indian Ocean region. After releasing a statement that they would continue to support Sri Lanka in their time of economic distress, it was also said that India and Sri Lanka are discussing loans totaling $1.5 billion. In addition to continuing loans, some recent deals include one for India's Adani Group to operate in Colombo and an agreement for a subsidiary of the state-run Indian Oil Corporation to work in the eastern port city of Trincomalee.
The coronavirus epidemic has exacerbated Sri Lanka's debt issues over the previous two years since both of its primary foreign-exchange earners have been severely impacted. However, President Rajapaksa had said that the country would bank on its existing strategy of boosting tourism, exports, and foreign investment.
Share this article
---