globalEDGE Business Beat - April 2021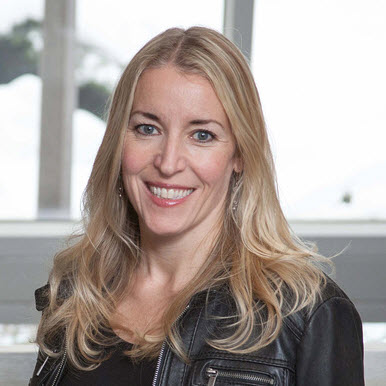 Hosted by Jade Sims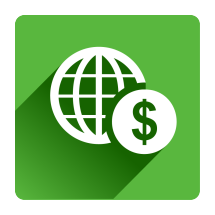 Speaker: Tessa Opalka, Altria Group Distribution Company (AGDC)
Air Date: April 29, 2021
Tessa Opalka is a 2016 MSU graduate with 5 years of sales experience working for Altria Group Distribution Company (AGDC). Altria, the parent company of AGDC, is the nation's largest tobacco manufacturer. AGDC provides distribution and sales services to support Altria's products and brands at retail. In her current role as an Account Manager, Tessa works with 8 mid-size accounts in the state of Michigan to optimize their performance through available programs and resources.
While at MSU, Tessa had a variety of experiences that broadened her perspectives and prepared her for life after college. She worked at MSU's International Business Center supporting the Michigan Export Growth Program (MEGP) for all 4 years and also held several leadership roles in the Native American and Hispanic Business Students' organization on campus. In addition, Tessa participated in four unique study abroad experiences while at MSU, traveling to Europe, China, Cuba, and South Africa.
Speaker: Eric Phillipson, Alaska Airlines
Air Date: April 29, 2021
Eric Phillipson is a Supply Management professional with experience sourcing, developing, and managing suppliers globally. He is currently the Manager of Procurement and Logistics at Alaska Airlines where his team partners with suppliers and carriers to bring value to internal business units and airline guests throughout North America. A graduate of Michigan State University, Eric majored in Supply Chain Management with a Minor in International Business.
He spent 2 years in the Center for International Business Education and Research (CIBER) as a Student Researcher and Team Leader as part of the Michigan Export Growth Program (MEGP). In addition, Eric was able to study in Norway while at MSU. Here, he talks about how his experiences as an undergraduate helped him prepare for his career in supply chain management, working with suppliers and clients from all over the globe.
Speaker: Adam York, Oracle
Air Date: April 30, 2021
Adam York is an Account Manager at Oracle – NetSuite. He began his career with the United States Army before transitioning into the cloud-based technology industry. Adam earned a BA in Economics from Michigan State University, where he worked at the International Business Center throughout his undergraduate years, meeting Michigan entrepreneurs and small business owners, and assisting them with international market expansion through research. Adam also studied a foreign language and was able to travel overseas as part of his experience with the MSU Army ROTC program, giving him important skills for business and for life. Here, Adam and Jade reflect upon his time at MSU.