globalEDGE Business Beat - August 2018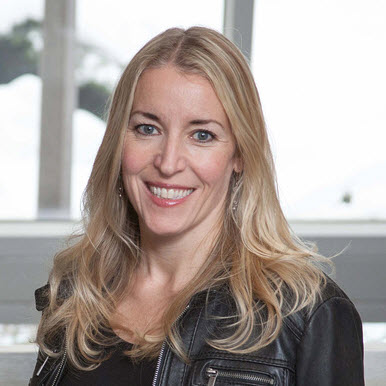 Hosted by Jade Sims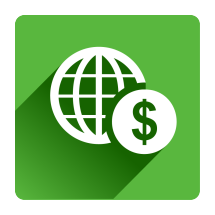 Speaker: Tomas Hult, Eli Broad College of Business at Michigan State University
Air Date: August 27, 2018
Hosted by Tomas Hult, this segment of the globalEDGE Business Beat is an opinion segment on the show titled "Should the U.S. be part of more Regional Trade Agreements?"
Dr. Hult also published this piece as a globalEDGE Blog post, with the same title, on August 24, 2018. It was also featured by the Broad College of Business at Michigan State University.
The focus of the segment is the tremendous "global efficiencies" that can be realized by engaging in more free and fair trade agreements.
After all, we expect the value of world trade to be about 167 times larger in 2020 than it was in 1960, and the world economy to be 65 times larger in the same span. And, the reason trade is carrying more value than what is being manufactured has to do with cultivating global efficiencies. Participating in Regional Trade Agreements is one major driving force in realizing these production efficiencies.