Published:
---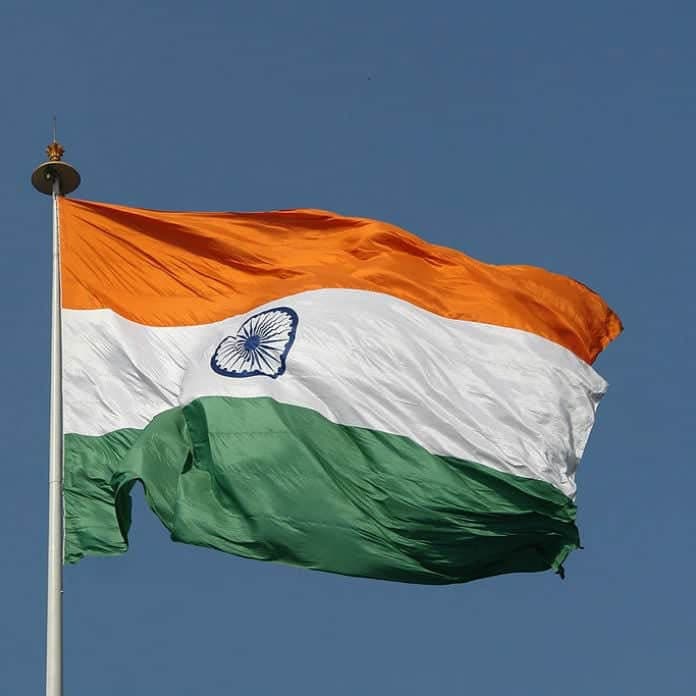 It is no secret that the new President of the United States, Donald Trump, favors protectionist economic policies. We are most used to hearing how his policies might affect relationships with China, Mexico, and Russia, but almost all countries will be impacted by the new president's policies. One of the countries who might see significant economic change from Trump's economy is India. India's largest export, IT Services, face a particularly concentrated threat, and other industries such as pharmaceuticals also find themselves impacted by Trump's America first policies.
Trump has made it a focus of his campaign and subsequent policy plans to enforce a Made in America ideology, which not only expands to physically produced items, but also to service employment. This may lead to issues for the export IT sector in India, which accounts for 75% of the industry's revenues, which totaled $150 Billion, of which 60% of exported IT services are to the US. If US corporations stop exporting their IT services to India, it would cause a lot more than a dent in the Indian IT industry. The IT industry is not the only Indian industry threatened by Trump's America first policies. Pharmaceuticals also face headwinds as a proposed import tax of 35% on pharma imports threatens Indian manufacturers of pharmaceutical products created by US corporations.
This threat of lowered imports to the US and the potential economic consequences also comes at a time when India is dealing with some of the fallout from the demonetization put in place by Prime Minister Modi in 2016. India is facing growth below 7% for the first time in over 3 years as a result of mass demonetization, which took larger bills out of circulation. These two issues are worrisome headwinds that create a somewhat gloomy picture. All is not lost, however, as India remains one of the world's fastest growing economies, although growth is not as phenomenal as in past years.
Overall Trump's policies will have a definite impact not only in the US, but abroad and the true impact remains to be seen until his policies are implemented and have some time to work. It appears on the surface, however, that India's IT and pharmaceutical industries may see significant changes due to Trump's America first focus. So India, along with China, Mexico, and the rest of the world will sit back and watch to see what Trump means for the new world.
Share this article
---