Published:
---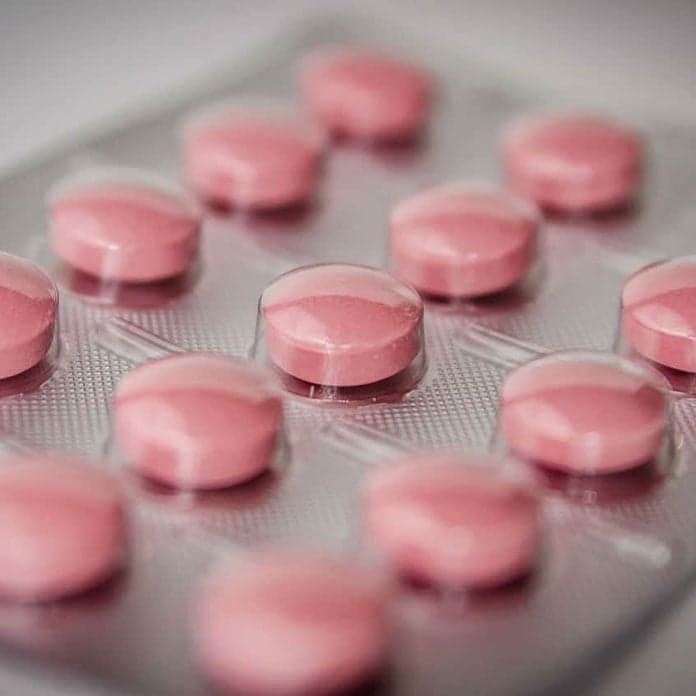 The Danish firm Novo Nordisk confirmed on Monday, January 30th its investment of 144.5 million dollars to employ about 100 academics and scientists to perform research and treatments for type 2 diabetes. This investment has helped raise the economic standard of the UK which has been on a decline since the announcement of the Brexit. The research will occur in Oxford, but any new treatments are likely to be developed and produced in Denmark. This will help both countries economically, and boost confidence for further investments.
This is just one of several pharmaceutical investments that have occurred recently in the UK. GlaxoSmithKline voted to invest 294 million dollars to Barnard Castle, Montrose Angus, and Ware in July of 2016. GSK states the country is still an attractive location despite the Brexit. This theory is backed by the economic strengths and fiscal environment that has been present in the UK for many years. The company looked past negative thoughts on the Brexit and saw the skilled workforce, low tax rates, and incentives which accompanied an investment in Britain.
Both companies have decided to invest in the UK. There are some uncertainties but both companies hope to work through the potential problems, as they believe their investments could reap substantial benefits. Science and technology are ever growing fields which are important to economic growth. These investments could help raise the value of the euro and bring more money into the both countries. AstraZeneca has recently finished a 500 million dollar headquarters in Cambridge, which has brought new jobs and more economic confidence to the country. Overall, these investments have the potential to help the UK stay a thriving and economically confident country.
Share this article
---