Published:
---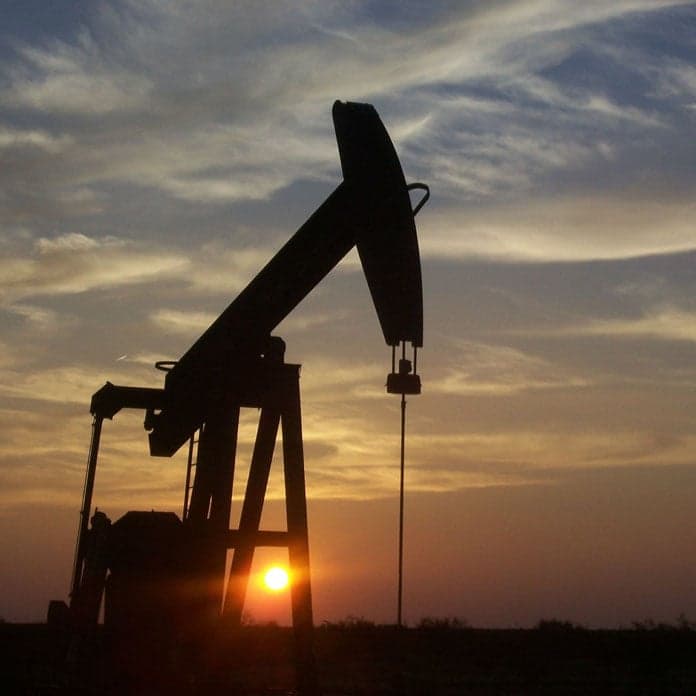 The 2015 Joint Comprehensive Plan of Action (JCPOA), known as the Iran nuclear deal, was a global agreement that curtailed multinational sanctions on Iran with the promise that Iran would cut back on its uranium enrichment. Several nations have doubted Iran's full commitment to the deal, especially with news of the recent missile test; nonetheless, the JCPOA has held firm thus far. Helped by the sanctions relief, Iran has now taken a large step in revitalizing its position within the global marketplace. The country has started building 12 new oil refineries, hoping to increase its overall output to at least 4 billion barrels a day by the end of March. Unaffected by the OPEC supply cuts negotiated last November, Iran hopes to massively expand its lagging energy industry, a sector that was particularly hit hard by pre-deal sanctions.
Iran currently has only nine functioning oil refineries, some in need of major renovations. Along with the construction of the new refineries, Iranian officials also wish to revamp the existing complexes in order to further expedite production. The government is attempting to court international aid in this effort by negotiating oil refining contracts with China, Japan, and South Korea. Each deal targets separate refineries throughout Iran, marking them either for upgrade or expansion. The total worth of these deals amounts to $8.6 billion. If these contracts are finalized—a likely outcome—Iran may plan on arranging more international contracts to fix other refineries within the country. The new and optimized refineries would boost Iran's total output capacity, improving trade with other nations and allowing Iran to fully cover domestic gasoline demand with its own supply.
Iran has taken a bold move forward with its new plans to bolster oil output. While terms of adherence to the JCPOA may still prove controversial in the long run, Iran has demonstrated that it plans on taking advantage of its new economic freedoms.
Share this article
---