Published:
---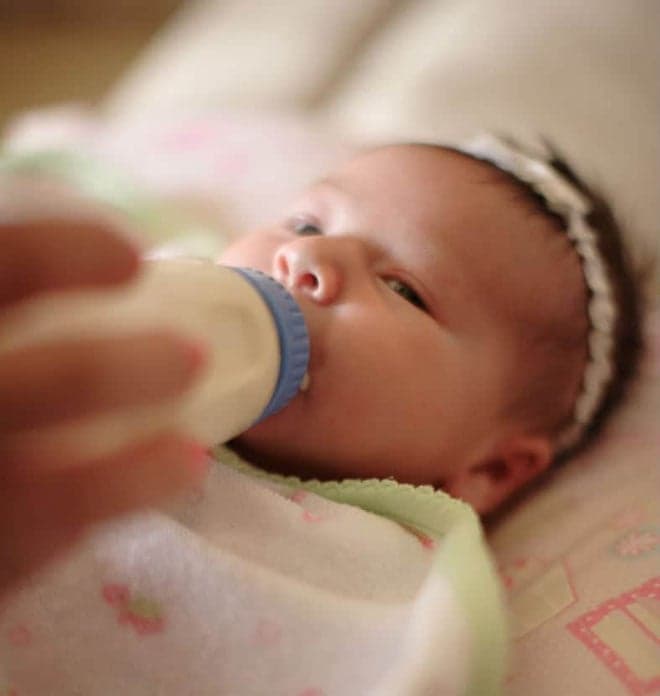 On Thursday, United Kingdom consumer goods company Reckitt Benckiser placed a bid on Asian firm Mead Johnson for $16.7 billion. Mead Johnson is well known for producing various consumer products, including baby formula, a product with sales of $41 billion in 2014. Asia is currently the fastest-growing market for this product due to the repeal of China's one-child policy in 2015. Couples can now have two children, after only one was permitted throughout the 36 year long rule. As a result, the birth rate last year was China's highest in the past century, with the number of newborns rising by 7.9%, or 17.86 million.
This baby boom in China has analysts expecting increased demand for products including food, formula, clothes, and medicines. China is not the only country in Southeast Asia seeing a spurt in demand for formula. Indonesia and Vietnam have been rapidly industrializing in recent years, and as a result, have young populations with mothers beginning to enter the workforce. As this occurs, formula feeding is becoming a more popular option for mothers as they have busy schedules away from home. This trend was described in the Public Health Nutrition Journal by Australian National University as "potentially the largest shift in infant and young child nutrition on record".
However, there is still a lingering mistrust between Southeast Asian consumers after a 2008 scandal which left six infants dead and hundreds of thousands ill after drinking baby formula containing melamine. Due to this incident as well as fairly regular food safety and pollution issues, Western brands are now being perceived as safer than locally produced brands. Buyers in China regularly purchase large quantities of infant formula abroad, but restrictions placed on retailers in the UK and other locations rationed sales of the baby milk formula in 2013. These restrictions have allowed Asian producers such as Mead Johnson to control about half of their sales from the region.
With the increase in babies born in 2016, it can be expected that sales of baby formula will continue to grow in coming years.
Share this article
---