Published:
---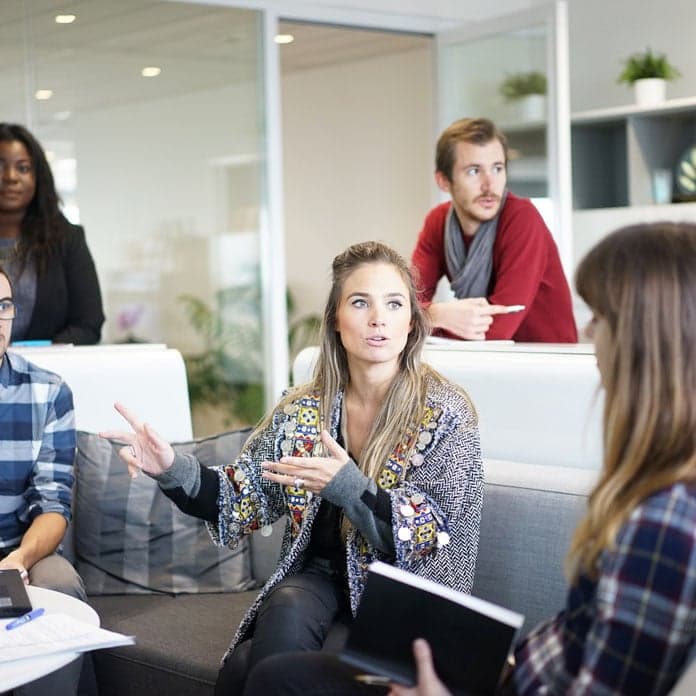 Some of the biggest names in business have made a statement when it comes to bridging the gender gap. Walmart, Coca Cola, Pepsi, Exxon-Mobile, General Mills, Campbell's Soup, Procter & Gamble, Johnson & Johnson, and Mondoleez have all banded together and committed to sourcing more from women-owned businesses. Walmart has already achieved their goal of buying $20 billion worth of goods and services from women-owned businesses in the United States over the past five years. However, women-owned suppliers still make up only 2% of their global purchases. This group intends to make an impact by encouraging similar companies to realize the many benefits of supporting women-owned businesses.
Back in 2011, Walmart launched its Global Women's Economic Empowerment Initiative to help boost its number of women-owned suppliers, as well as provide training and other services to female entrepreneurs. Similarly, Coca-Cola has led numerous programs focused on enhancing financial literacy, job training and other business skills with the intention of furthering women's economic progress. However, within companies, creating and keeping a successful work environment for both men and women involves more than just promoting women to higher positions. Team members need to receive specific training so they can see what has to be changed to insure the effective communication and success of whoever is leading the team. These nine companies will be reporting their progress to the Women's Business Enterprise National Council (WBENC), which will be used to create an annual report highlighting the effect of integrating more women-owned businesses. WBENC is the largest third-party certifier of businesses owned, controlled, and operated by women in the United States, and will be publishing its findings over the next five years.
Currently, women-owned businesses are creating or maintaining 23 million jobs in the United States alone. Data collected by American Express shows that the number of women-owned businesses has grown by 45% from 2007 to 2016, while men-owned businesses have only grown by 9% in the same time period. Further, these same women-owned businesses have seen a 35% higher revenue increase than that of their male counterparts. "Empowering women entrepreneurs and women-owned firms is smart business and smart economics," noted Muhtar Kent, chairman and CEO of The Coca-Cola Company. Internationally, Walmart has doubled the amount of money it spends with women-owned businesses located in Mexico over the past decade. However, other international markets are not as easily expandable. For example, in China there is no private government data to identify which businesses are women-owned, so connecting and doing business with them has an increased level of difficulty. In countries like Japan, historically women have not been encouraged to take on the lead role in establishing or running a business, so there are less companies for potential partnerships. Nonetheless, these nine companies all have the same goal in mind: to help build and sustain a healthier future for all of their stakeholders.
Share this article
---