Published:
---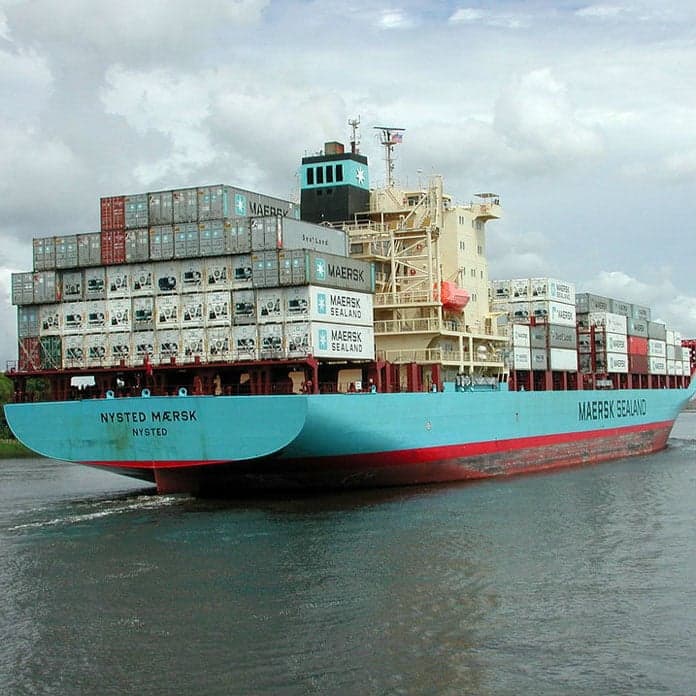 Part four of our transport manufacturing blog series examines the role emerging markets play in the industry.
Emerging markets are proving to be key areas for future growth in the transport manufacturing industry. The 2017 Emerging Markets Index from Agility and Transport Intelligence shows continued strength in logistics, infrastructure, and investment potential for large emerging markets, including the United Arab Emirates, Malaysia, and Saudi Arabia. According to the index, countries such as India and Kazakhstan significantly strengthened their business capacity over the past year, warranting further attention from international logistics executives. In addition, China, India, and Brazil have become a hotspot for automotive and aircraft sales. Despite frequently cited concerns in dealing with emerging markets—government corruption, tax laws, and customs—more corporations within the transport manufacturing industry are hoping to expand their business in these countries.
One particularly ambitious initiative is the attempt to stabilize the automotive industry within Vietnam. The country's Ministry of Industry and Trade (MoIT) wishes to increase production capacity and meet the population's growing domestic demand by the next two decades. The problem lies with foreign investment; multinational car producers are currently more focused on countries such as Thailand and Indonesia and are more willing to help Vietnam to import cars instead of making their own. Thus, officials from the MoIT are planning on fixing industry finance laws within the country and involving Vietnam carmakers within global production chains in order to attract investment from other automotive firms. Another market that plans to continue developing its transport infrastructure is the Philippines. The country has a high demand for personal and commercial vehicles, and its burgeoning technology and construction sectors make it an attractive place for foreign investment from the industry.
For the transport manufacturing industry to continue to thrive, it must target emerging markets that have a high demand for consumer vehicles and are willing to amend their infrastructure in order to accommodate foreign investment. Such countries, including India, Brazil, and the Philippines, will become essential business areas for the industry to flourish.
Share this article
---