Published:
---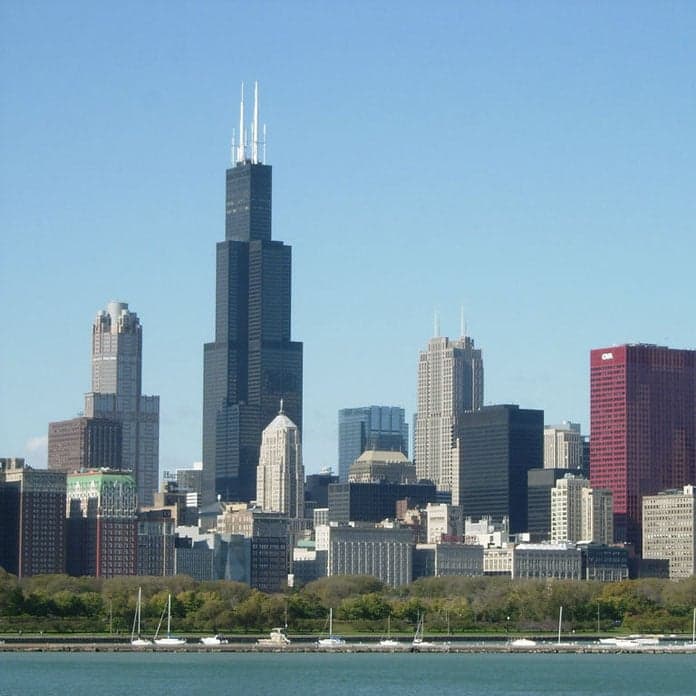 This week, the National Business Education Association (NBEA) is holding its annual convention in Chicago, Illinois. NBEA is celebrating its 125th anniversary this year, and the convention will include over 70 educational sessions which will cover a variety of topics related to business education. Today is the first day of the convention, which will run throughout the week, ending on Friday the 15th. Check out the NBEA 2017 Convention page to learn more about conference details and the topics to be covered.
NBEA is an organization committed to serving individuals and groups engaged in instruction, administration, research, and dissemination of information for and about business. The group provides the vital link between both the private and public sector, training and assisting business educators to keep pace with the ever changing world of business. To learn more about the organization, click here, and to apply to join NBEA, click here.
To find more business conferences, check out our conferences page in the academy section.
Share this article
---