Published:
---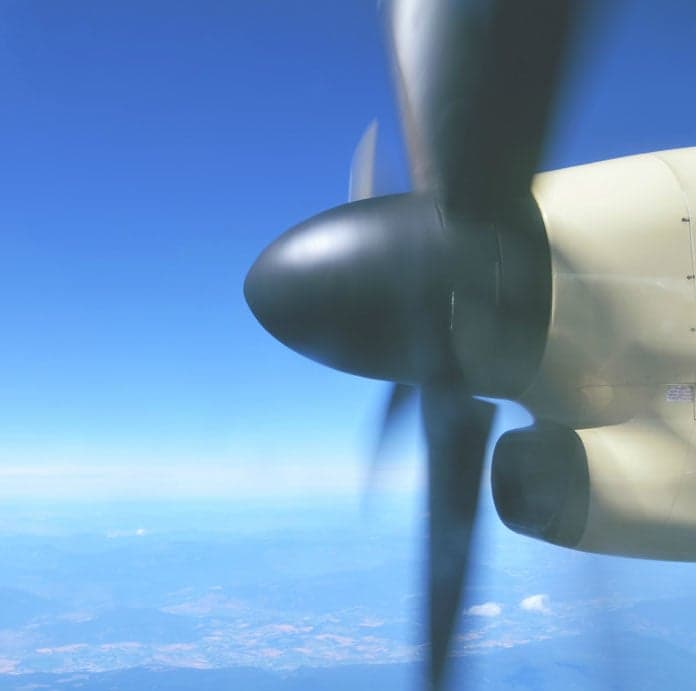 In the last blog of this week's series, we take a look at the airplane manufacturing industry.
2017 has proved to be a successful year for airplane manufacturing so far. The industry experienced a surge in aircraft orders in February, putting it on track for a record year of directories. In the United Kingdom, in particular, the number of commercial aircraft ordered by airlines jumped to 43 last month from just 4 in February of the previous year, according to the Aerospace, Defence, Security & Space Group. These figures are based on orders from Airbus, Boeing, Bombardier (Canada), Comac (China), and Irkut (Russia).
In Latin America, deliveries of 2,570 new passenger and freight aircraft are expected to be delivered this year. According to Airbus, the expected aircraft is worth $350 billion and the increase in demand is fueled by Latin America's passenger growth. As the Latin American middle class grows to half a billion by 2035, more than double the number in 2006, demand is expected to grow even more. President of Airbus, Rafael Alonso, predicted that the rise of low-cost carriers will also rise in countries such as Colombia, Chile, and Peru. Brazil alone will account for the majority of new aircraft demand in the region, with an expected demand for over 1,400 more aircraft by 2035.
Globally, the number of commercial aircraft ordered has been encouraged by low-interest rates and high oil prices, particularly in the Gulf States and Asia. These factors allow countries in the area to finance the purchase of new, fuel-efficient aircraft from some of the industry's leaders. However, just last year, the ratio of new orders to deliveries fell to 0.97, its lowest level in years. As interest rates are currently rising while oil prices are low, major airlines might be more likely to postpone orders and use current in-service aircraft while capitalizing on low oil prices.
Share this article
---