Published:
---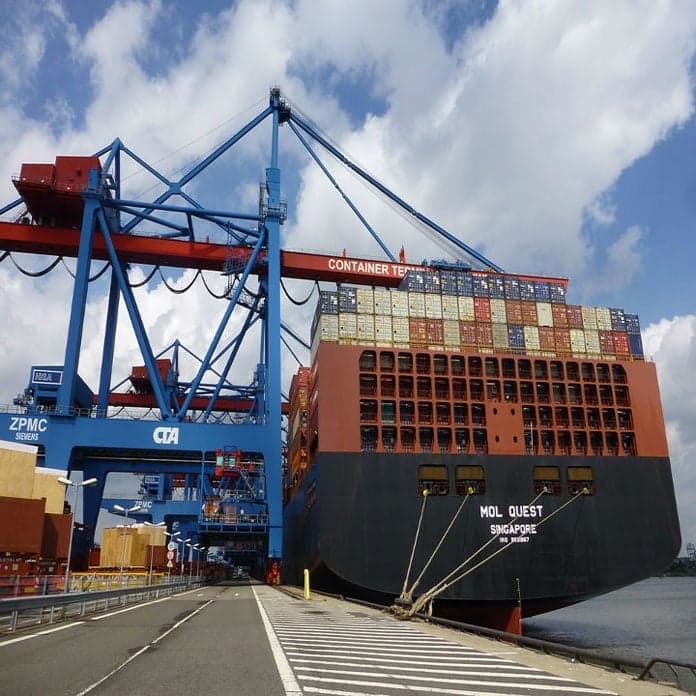 Recent reports published by the World Trade Organization (WTO) have forecast a remarkable recovery in global merchandise trade for 2017. Last year, global merchandise trade failed to reach its projected growth of 1.7%, ending the year with a growth of 1.3%, marking 2016 with the slowest growth since the financial crisis. Among other indicators, WTO Director General Roberto Azevedo blamed the poor performance in 2016 on the slowdown in emerging markets, stating that imports hardly grew in volume terms. However, the six-year trend of disappointing growth may be coming to an end as the world economy gradually begins to regain momentum. In a report released on April 12th, the WTO predicts a 2.4% growth in global merchandise trade by the end of this year, stating that, for the first time in several years all regions of the world economy should experience a synchronized upturn in 2017.
Although the WTO indicates a positive outlook for the world economy in the near future, factors that could undermine the expected positive trends were also included in the reports.The WTO warned that the unpredictable direction of the global economy and the lack of clarity about government action on monetary, fiscal and trade policies all pose risks to the growth trends. The WTO also added that a spike in inflation leading to increasing interest rates could affect trade growth.
In addition to the reports by the WTO, the International Monetary Fund (IMF) recently increased its projections for global growth in their spring report of the fund's World Economic Outlook. Up from 2.2% in 2016, the IMF has predicted a total expansion of 3.8% in global trade volume in 2017, and 3.9% in 2018. Other predictions by the IMF include a 2.3% growth rate of the United States economy in 2017, up from 1.6% in 2016. Developing nations have predicted an expansion of 4.5% this year, growing from 4.1% in 2016.
The IMF acknowledges various factors responsible for the positive growth trends, including export growth in Asia and increased demand for container ships. Maurice Obstfeld, the IMF's chief economist also credits the pickup in manufacturing, industrial production, and trade. However, economists have since concluded an increase in private and public sector investment as the leading factor behind the increase in trade activity. Emphasizing much of this increased demand and spending has been driven by China, whose economy has grown 6.9% in the first quarter, experts believe the Chinese economy will lose steam in the coming quarters.
Share this article
---