Published:
---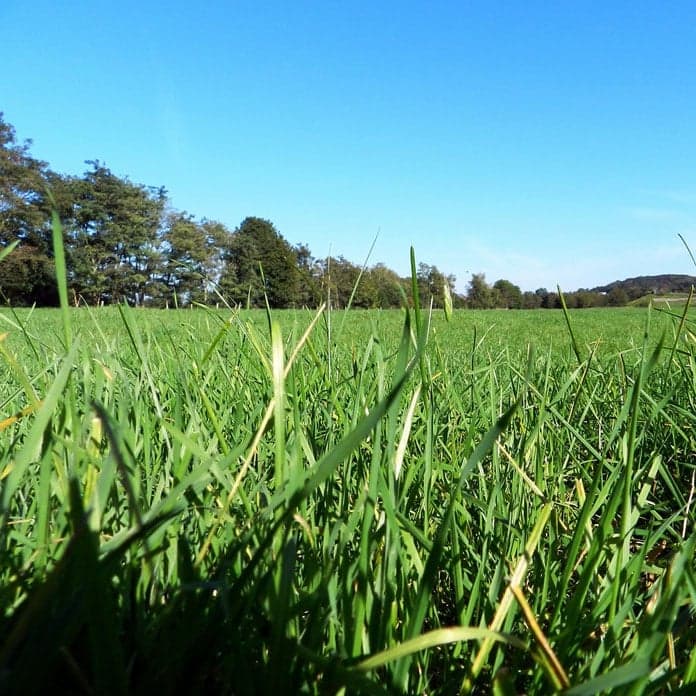 Contrary to many people's beliefs, cannabis can be useful as a tool for battling depression, calming nausea from chemo treatments, and practicing spiritual customs. These are just a few of the reasons citizens have been speaking out to their governments worldwide about the legalization of medical marijuana.
The United States has 28 states with legalization laws, with five states joining the ranks in just the past year. Legal sales of the drug went up by 34% in 2016 to $6.9 billion from transactions in thousands of dispensaries nationwide. Additionally, tax revenue has skyrocketed, giving state governments another economic additive. Along with the tax revenue, legalization has also has added many jobs to the field in both growing plants and trading product. This steady economic input is also happening just north of the United States in Canada. Canada legalized the use of medical marijuana in 2001 and has helped the United States with trading cannabis and implementing regulations. Canada holds three of the world's largest medicinal cannabis producers: Canopy Growth, Aphria, and Aurora Cannabis. Recently, Canada widened their legalization laws, causing these companies to begin major expansions. The country has also recently changed their regulations and implemented a "sin tax," which will collect 50% of a potential 10 billion dollar tax on marijuana products in 2017 alone. On the other side of the United States, Mexico's new legalization laws have caused stocks to skyrocket. HempMeds Mexico, the main medical marijuana distributor south of the border, is currently working with the Mexican government to expand their network and start distributing to the U.S. with potential of increasing their profits by 150%.
Germany is also experimenting with marijuana legalization. The country's first legalization bill was first approved in May 2016, and after multiple revisits on the law, the legislation came into effect in March 2017. Germany has created a state-regulated program to cultivate cannabis crops for medicinal use and to ensure the quality of the product. Germany has also built strong ties with Canada for trade laws, which is significant as several countries still forbid international trade of marijuana. Uruguay is currently the only other country with full legalization regulation. However, Ireland, Australia, and Jamaica are just a few of the 20 countries who have medicinal legalization laws and are looking into expanding into recreational use. Australia also has multiple businesses who have been approved to manufacture cannabis for medicinal purposes and conduct related research.
Share this article
---