Published:
---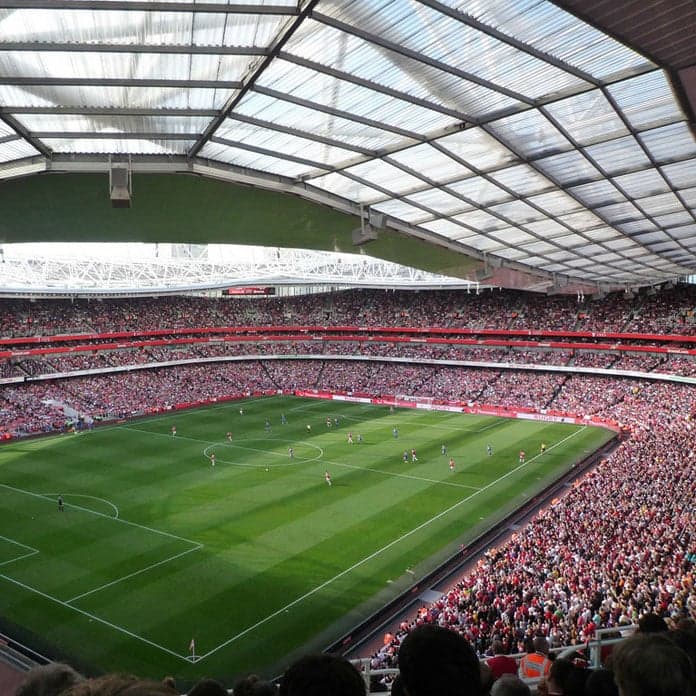 Part four of this week's blog series explores current events in the sports sector of the leisure industry.
A few trends are expected to drive the sports industry in 2017 such as the rapid change in the sports media landscape of content creation and distribution rights due to consumers shifting from cable to digital media. Other trends expected are innovation for game days by enhancing the fan experience outside of the sports venue and the use of augmented and virtual reality to enable teams to become more personalized and integrated with sports fans' daily lives. In addition, it is expected that data and analytics will continue to drive the more business focused side of the industry.
Two major global sporting events are the Olympics and the Soccer World Cup. Both often cost massive sums of money to successfully host, with mixed results of economic benefits. A joint bid from the U.S, Canada, and Mexico have been recently announced to host the World Cup in 2026 in North America. The 2018 World Cup, being hosted in Russia, is expected to bring in $5.5 billion for the governing body of international soccer. The bid to host the tournament differs from the most recent and future hosts, who spent billions of dollars creating stadiums and infrastructure for tourism. These three countries already have existing stadiums that can serve as venues, as well as infrastructure for tourism such as hotels and transportation systems.
The 1984 Summer Olympics in Los Angeles, California, was one of the only cities to generate a profit by hosting the Olympics, largely due to already existing infrastructure and a sharp increase in broadcasting revenue. Regarding the economic benefits from hosting the Olympics, due to the rapidly increasing costs, revenues only account for a part of the total expenditures. For example, the 2012 Summer Games in London cost $18 billion, however, generated $5.2 billion, and the 2008 Summer Olympics in Beijing generated $40 billion in costs and brought in $3.6 billion in revenue.
An argument for countries hosting the games is that the event would provide an economic boost through job creation, an increase in tourists, and an overall increase economic output. Regarding growth in employment opportunities, studies have found that jobs created due the construction are often temporary, and unless the hosting region has high levels of unemployment, the impact on the broader economy is weaker. In addition, economists have found that tourism can have a mixed impact, as crowding in the host country, increased security, and higher prices can discourage tourists from visiting.
Share this article
---