Published:
---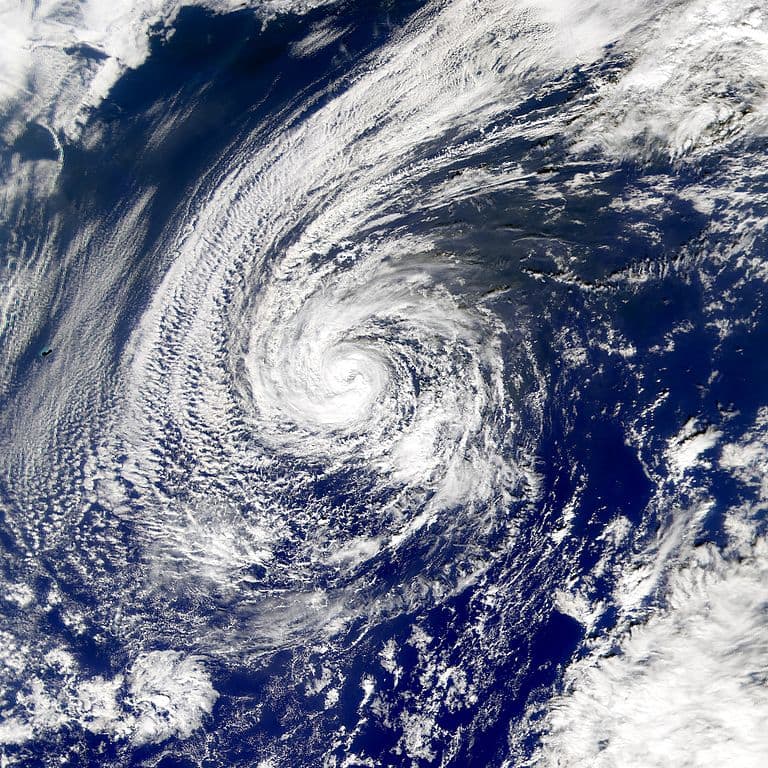 With Hurricane Harvey just recently striking southeastern Texas and part of Louisiana the damage major storms can create is too fresh in our minds. Images of the submerged houses and destroyed stores fill most news programs in the United States. Storms like Harvey often cost many people their livelihoods and sometimes even their lives. The destructive power of a hurricane is even greater than most people realize. NASA estimates that during a hurricane's entire life cycle they can give off as much energy as 10,000 nuclear bombs. While major storms like these never go through their entire life cycles damaging land they still hit land and destroy with a ridiculous amount of strength.
While nothing can be as damaging as the lives lost during terrible storms like Harvey the economic damage caused is still great. It is currently estimated the Harvey's damage to the U.S. will cost roughly $190 billion. That would make it the costliest hurricane to ever strike the U.S.
Looking to the Pacific Ocean the typhoons that strike land there are nowhere near the total cost as the most expensive hurricanes that have struck North America from the Atlantic Ocean. Typhoons Haiyan and Mireille are estimated to have cost $15 and $11 billion respectively; however, if you look at the damage to the nations the typhoons hit as a percentage of GDP the damage is often much worse. Often, the damage and destruction is so great that international humanitarian aid is relied on by these small disaster-prone nations. When a country's own efforts are not enough it leaves that country's citizens in a very vulnerable position and the aid of the international community is all they have that can help them.
Share this article
---