Published:
---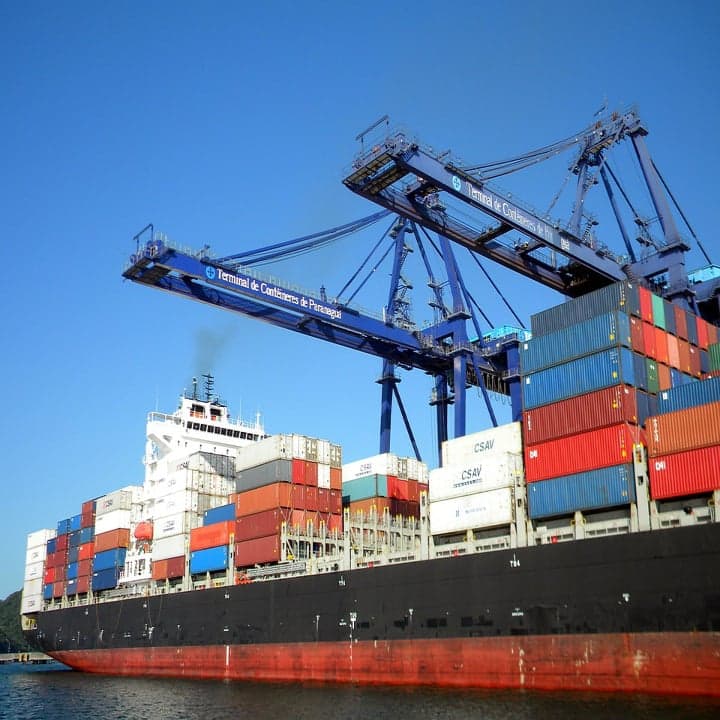 The world's biggest and smallest shipping companies have been experiencing some hardship since the financial crisis occurred. For the past two years, shipping operators have been going through major losses with freight rates being below the breakeven point. However, it seems like a plot twist is being encountered by the shipping brokers this year due to rising demand for commodities.
A significant amount of shipping companies were forced to sell a large number of their ships to stay afloat. On top of selling them, they had to apply sharp discounts to maintain financial sustainability. However, some of the smaller companies were unable to withstand the drop in demand and went out of business. China plays a large role in this situation because it is the world's biggest commodities importer, and when the country shifted its focus away from the heavy industry, the shipping industry took a strong hit. Also, there has been low freight rates because of the excess available space on container ships.
This year, the global economy is growing stronger which is leading to an increase in demand for commodities such as cement, aluminum, coal, grains, and iron ore. China implemented a new movement to limit this year's production of coal and iron in ten provinces in order to decrease pollution. On the other hand, Beijing is amid an infrastructure investment; therefore, a lot of the importing products will rely on seaborne imports.
The Baltic Dry Index (one of the world's leading trade indicators), which measures the cost of moving supplies like coal and iron ore, recorded 1,355 points this year. This score is relatively high, as compared to the all-time low on February 2016 with a score of 292 points. Prior to the 2008 financial crisis, the shipping industry was at its peak with 11,000 points. Shipping brokers are optimistic and expecting the index level to rise up to 1,700 points this year. Interestingly, many companies have been consolidating and this trend is expected to continue in 2017. The current major alliances are 2M + Hyundai, The ALLIANCE, and Ocean Alliance. They control more than 90% of the Trans-Pacific trade and 96% of Asia-Europe trade.
It is clear that the shipping industry has had its ups and downs in the past year, but shipping companies across Asia and Europe are optimistic for this year's outcome because rates are improving and demand for commodities is increasing. At the end of the day, the world of global shipping remains an ambiguous and unpredictable work field for ship owners and brokers.
Share this article
---