Published:
---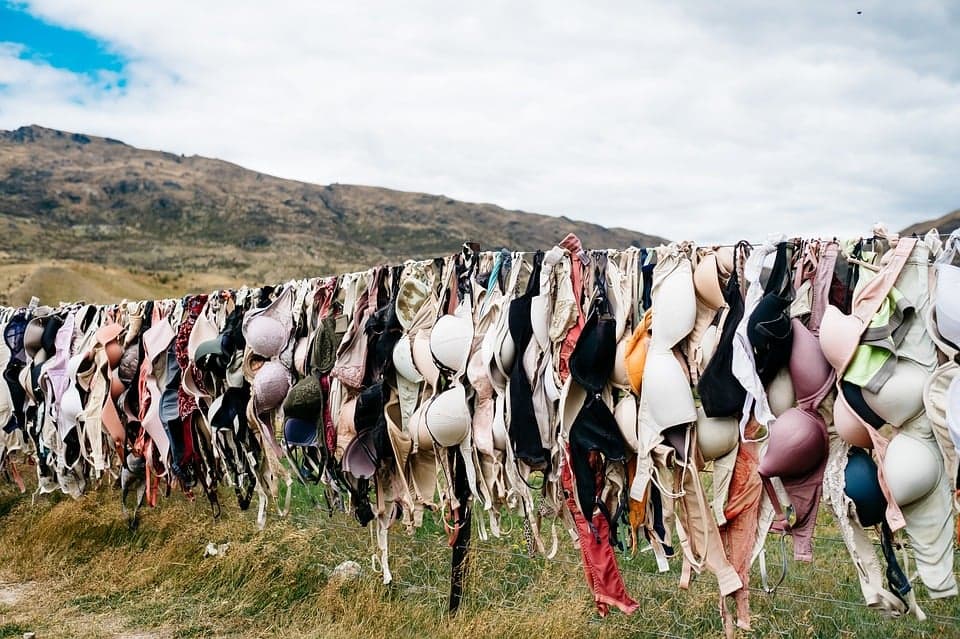 Recently, technology has been hitting many new sectors of everyday life from reading, media and now clothing. The bra industry plays a major factor in the economic impact of clothing and now is attempting to flourish even more with the new technology being implemented into innovative products.
As of 2016, the world lingerie retail market was valued at about $29 billion with bras making up about 34% of that market value, and the figures predicted to rise in the next 5-10 years. Europe accounts for $11.67 billion and North America for $7.93 billion, combined they hold a lofty two-thirds of the industry's revenue. Asia holds about 20.4% while South America and other parts of the world make up the other 13.3%.
One flaw in the production of bras is the sizing since many are made with the idea that each individual is shaped and sized the same. This tends to make finding the "right fit" difficult for many. However, multiple start-up technology firms such as an Israeli fashion start-up, Brayola, have been raising money toward research on helping women gain a unique fit for their body type. Currently, the company is looking into developing different bras which mold and grow with one's body through pregnancy, breastfeeding, and aging. They also are cross-referencing with different popular brands to try and combine all the positives from multiple brands to create similar styles and fits. Additionally, Trusst Lingerie is a Pennsylvania based company also working with technology to further bra developments. The company uses a MakerBot 3D printer to help gain further knowledge on sizing for larger busts. This includes the use of different fabrics and support techniques. This is an important aspect of their company due to the lack of availability for larger chested women since many big names, such as Victoria's Secret, do not carry sizes past DD. ThirdLove is the third company who has been in recent headlines due to their 3D body scanner app which uses a selfie to map custom measurements. It uses similar technology to algorithms used in creating prosthetic limbs all in the hands of anyone with a smartphone.
Even though new research is being uncovered, it is still projected to take about a decade before the new custom bra idea takes off. Many are often hesitant to spend more than $50 on a bra due to many of the false promises which have been offered before. However, many people are already testing out many of the new designs while advertising the availability of color options for women of all races as well as many styles not typically offered to all breast sizes.
Share this article
---