Published:
---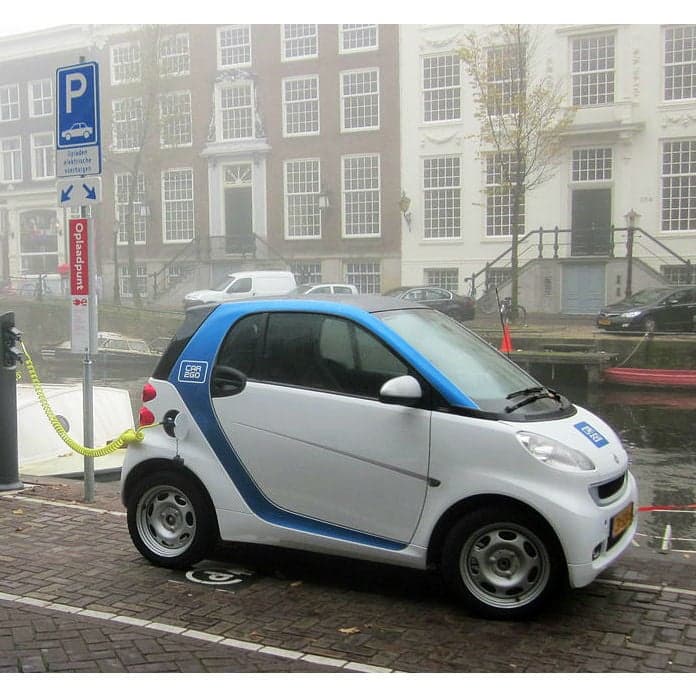 Automotive manufacturers across the globe are investing in electric vehicles and its accompanying technology at unprecedented levels. Just this week, Detroit based General Motors announced plans to introduce two more electric vehicles in the United States over the next year 18 months and 20 vehicles globally in the next six years. Not to be outdone, cross-town automotive competitor, Ford Motor Company, disclosed that they had formed a new team, dubbed "Team Edison", to help direct investments toward new electrified vehicles expected in the coming years. This trend is not unique to the U.S. German auto manufacturer, Volkswagen, recently stated that they plan to invest $83 billion worldwide into rolling out 300 electric vehicle models by 2030. This investment is a marks a major shift in strategy, as VW was firmly committed to diesel fuel technology prior to their 2015 emissions scandal. Toyota, Nissan, and Mercedes-Benz have also announced plans to increase production of electric vehicles, either themselves or through joint ventures with other manufacturers.
The electric vehicle market has also drawn several new market entrants, most notably, Elon Musk's Tesla, which this year rolled out the Model 3, their 3rd electric vehicle model to hit the streets since 2012. London based Dyson, known for their top end vacuums and hand dryers, announced last week that they have been working to develop an electric vehicle for the past two and a half years and that they plan to funnel an addition $2.69 billion towards the project, with roughly half these funds going towards car development and the other half to developing its battery.
This surge in both actual and planned investment seems paradoxical on its surface, considering that electric vehicles account for less than 1% of the global automotive market and the vehicles have been widely unprofitable. In a particularly humorous anecdote, Fiat Chrysler Chief Executive Sergio Marchionne publicly begged potential customers not to buy their Fiat 500e electric car as the company was losing $14,000 on every vehicle sold.
Why then are automotive powerhouses throwing billions into electric vehicle production and technology development? Ultimately, it is in anticipation of the future global regulatory environment. China, the U.K., France, and India are all among major countries who have signaled plans to ban the sales of traditional gasoline or diesel fueled cars in the coming decades. Both France and the U.K. have revealed plans to end the sale of diesel and gasoline vehicles by 2040. China has already implemented a number of measures that essentially force new car buyers to select electric powered options. In major Chinese cities, the only way to obtain a license plate for gas-powered vehicles is to enter a lottery. In Beijing, this monthly lottery typically has 11 million entrants, all vying for a mere 14,000 license plates.
When these stricter regulations kick in, automotive companies are aiming to have already developed both the technology and economies of scale to profitably compete for this demand and not surrender market share to current competitors or new market entrants.
Share this article
---