Published:
---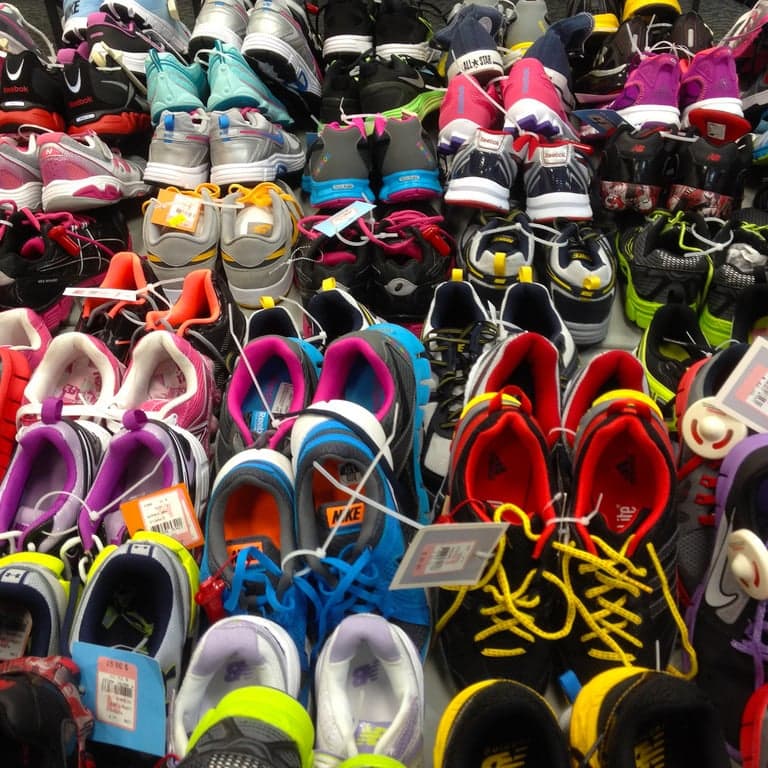 The sneaker industry is becoming a new fad in today's society, and led by sportswear behemoths Nike and Adidas, is transforming the market into one of the world's most profitable and demanding sectors. Propelled by the resurgence of Adidas footwear in popular models like the "Ultra boost," "NMD," and rapper Kanye West's coveted creation, the "Yeezy," and the continued success of Nike in models such as the "Air Jordan" and "Air Max," consumers are lining up to purchase sneakers more than ever. One way producers are ensuring the continued success of their products is by making purposely small amounts of their sneakers in order to create an atmosphere of excitement and exclusiveness that buyers aim to obtain. This then allows the producers to release the same shoe in larger quantities at a later date—a restock—and gain high sales rates, making their profit margins even larger. Transparency Market Research expects the world sneaker market to be worth $220.2 billion by 2020.
Clearly, sneakers are a hot commodity in the international market, and their popularity continues to rise in an already booming $55 billion industry—since 2004, the global market for sneakers has increased by 40%, according to SportsOneSource. The industry even has its own stock market, StockX, which is a market for over 20,000 pairs of listed sneakers according to Forbes. Countries like the US and China are investing the most in sneakers—the US accounts for about 40% of world sneaker sales and China about 10%—and feast off of mostly running, casual, and especially in China, basketball shoes. Outside of those countries, retailers are attempting to tame the soccer shoe industry in nations like Europe and South America. Worldwide, the soccer market equates to $5.5 billion with Nike and Adidas making up 42% and 40% of the industry, respectively.
Another recently growing aspect of the sneaker market is the secondary, or resale, business—in 2016, Business Insider estimated the resale market to be worth about an additional $1 billion dollars. Shoes like the Nike "Air Mag," Air Jordan 4 "Eminem," and Air Yeezy "Red October" sell for upwards of $10 thousand on reselling sites like eBay. Recently, the Adidas Yeezy Boost 350 and 750 have each made millions of dollars in the resale market, with each pair of the models selling for over $1 thousand despite their $220 retail tag.
As footwear culture continues to grow across the globe, it figures that so will the number of sales and revenue. In an upward trending business, it seems like sneakers are the market to be in over the next decade.
Share this article
---