Published:
---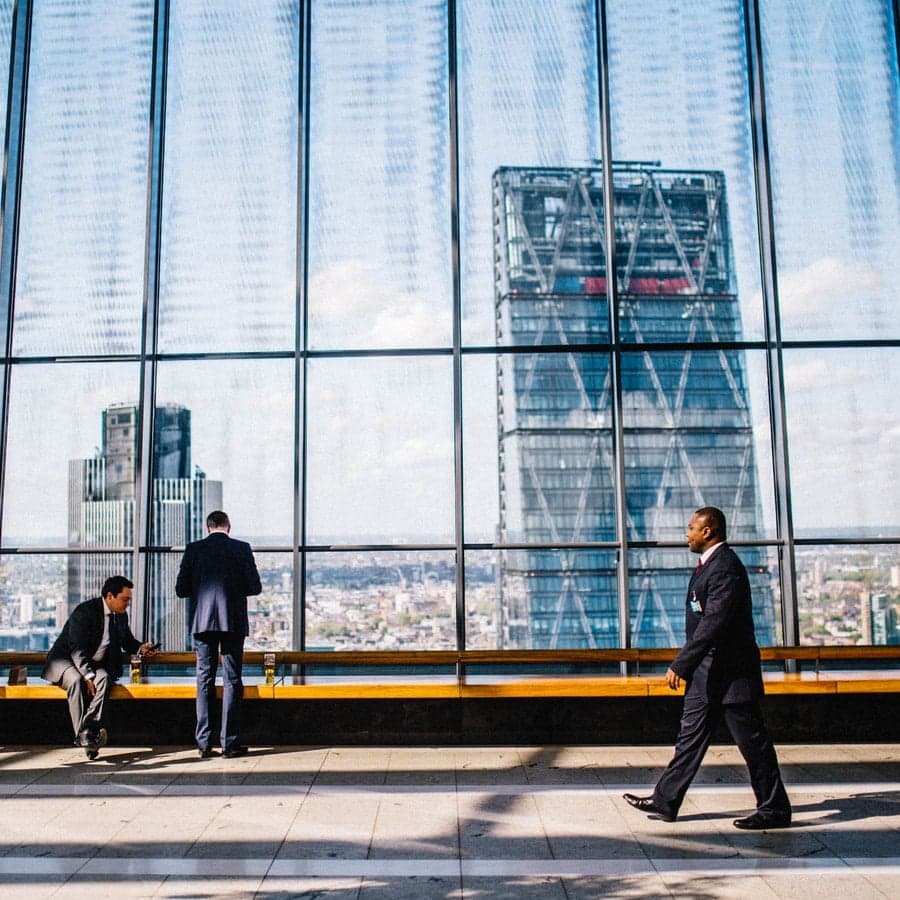 Universities play a central part in initiating and facilitating global learning. The Centers for International Business Education and Research (CIBERs) were developed to help provide guidance and tools for competitiveness in an international environment. There are seventeen CIBER schools established across the United States, Michigan State University being one of them.
CIBER schools work through their centers to offer relevant data in terms of research, economic reviews, and industry climate reports. It is imperative to recognize the potential for idea sharing and learning between universities, society, and corporations. Establishing consistent data research of these three entities will be beneficial to them as individuals and collectively as a productive society. International business centers are able to offer unique data and insights to corporations because of their responsibility to study international markets.
Michigan State's CIBER is a part of the Broad College of Business and has connections to globalEDGE as well. MSU's CIBER releases annual reports summarizing how they advanced international business from their campus. The Academy of International Business is another Broad resource that brings together a variety of scholars and specialists in the field of international business, their purpose being to share knowledge of IB and discuss issues and policy. The International Business Center promotes IB through projects such as leading study abroad programs and contributing to the college's IB minor.
Another CIBER Institution is located at Indiana University under the Kelley School of Business. IU's CIBER works to ensure business resources and opportunities are available to a global audience. They also feature a focus interview series of university faculty and business professionals discussing international challenges and developments. The combination of student learning opportunities and experienced professionals encourages research of international business related data. This environment produces valuable data to those participating in the market—including corporations.
Share this article
---