Published:
---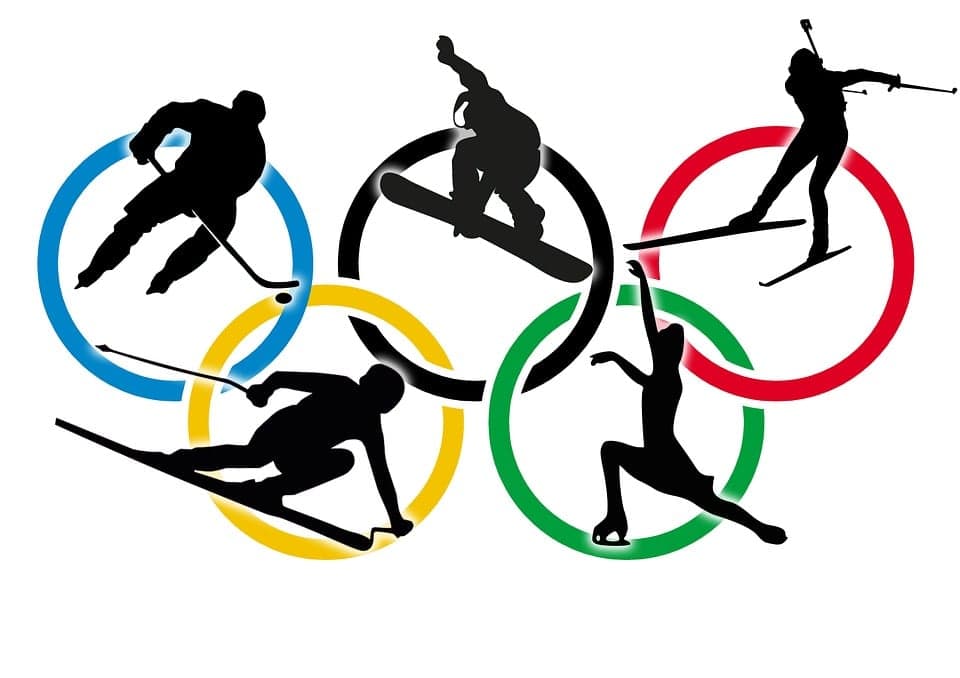 The Olympics have been a household staple occurring biannually for multiple centuries now. In less than 100 days, PyeongChang, South Korea will join the ranks of other cities who have had the honor of hosting the Games. This event kicks off with opening ceremonies starting on February 9th, with competitive events beginning on the 8th, till the 25th with 102 events in 15 sports. This year will be the first year for big air snowboarding, which is replacing the parallel slalom, mixed doubles curling, mass start speed skating and mixed team alpine skiing. However, with the hype of Olympics still growing, through social media, ticket sales have not been following the same trend.
Construction workers are working hard to perfect the 35,000- seat outdoor stadium which will be used for both the opening and closing ceremonies but officials are starting to have qualms about the number of people who will actually show up. With just a little over 3 months to go, only 30% of the target of 1.1 million tickets have been sold. Some speculate that this is due to the military tension between North and South Korea and the close proximity of the two countries. Tourism has also taken a downward spiral since their neighbor has come out to the public about their nuclear tests and rocket launches.
South Korea's main hope of the Games is to help showcase the country "as the new hub for winter sports in Asia". The country is still hopeful that the Olympics will help boost to the economy with almost $40 billion in economic benefits. This will follow the economic trend the country saw whilst hosting the 1988 Seoul Olympics, the 2002 World Cup, the 2011 World Athletics Championships, three Asian Games and three Universiades. Local restaurants have begun working with their employees to help translate menus and service into English, Japanese and Chinese to help alleviate any issues with will accompany the large influx of international tourists which are expected. Also, construction has taken place on the infrastructure of the roadways to widen them in order to accommodate the amount of travel that will be occurring. Overall, the country is taking a lot of initiative in ensuring all the incoming tourists will have an easy and pleasant visit to their country.
Share this article
---