Published:
---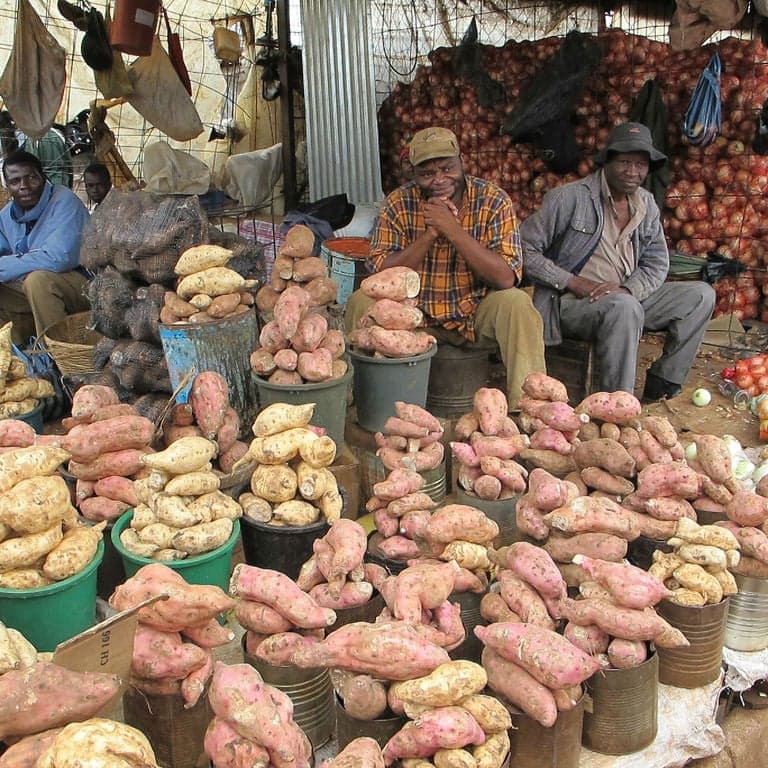 Three weeks ago, Robert Mugabe, who at age 93 had served as Zimbabwe's head of state for 37 years, purged his vice president, and longtime loyal supporter, Emmerson Mnangagwa in a move which elevated Mr. Mugabe's 52-year-old wife to next in the line of succession. This move sparked outrage within the country and ultimately cumulated in a de facto military coup that forced the resignation of Robert Mugabe. The three tumultuous weeks came to a close last Friday with the swearing in of the former vice president, Emmerson Mnangagwa as the nation's new president. While civil order appears to have been restored, the question still remains as to what the future holds for Zimbabwe's economy.
Zimbabwe's economy is currently in crisis with 90 percent unemployment and banks that are so short on cash that people have been sleeping outside the bank doors for a chance to withdraw their deposited funds. Furthermore, Zimbabwe faces a strict set of international sanctions that have isolated them from the west due to human rights violations under Mugabe's reign. To make matters worse, Zimbabwe will likely not be eligible for any international bailout until they repay the nearly $9 billion in arrears due to international financial institutions.
Despite this bleak outlook, new President Emmerson Mnangagwa is attempting to revitalize and reform the economy. In his inauguration speech, Mr. Mnangagwa stated that "Our country is ready and willing for a sturdy re-engagement with all nations of the world". Mr. Mnanagagwa went on to promise international investors that their assets would be safe in Zimbabwe and called on foreign governments to drop their sanctions.
Only time will tell if real change will actually occur. While many are excited about the rhetoric of President Mnangagwa's speech, skeptics are finding it difficult to trust that the longtime supporter of Robert Mugabe will fulfill his promises and do what it takes to reopen Zimbabwe for international support and investment. When asked about the president's speech, Piers Pigou, a senior Southern Africa consultant for the International Crisis Group asked: "Will they walk the talk, and how soon will they deliver on some low-hanging fruit?"
The only certainty going forward is that the next few weeks and months will be absolutely vital for Zimbabwe to determine if real change will actually occur or if it will just be more of the same.
Share this article
---