Published:
---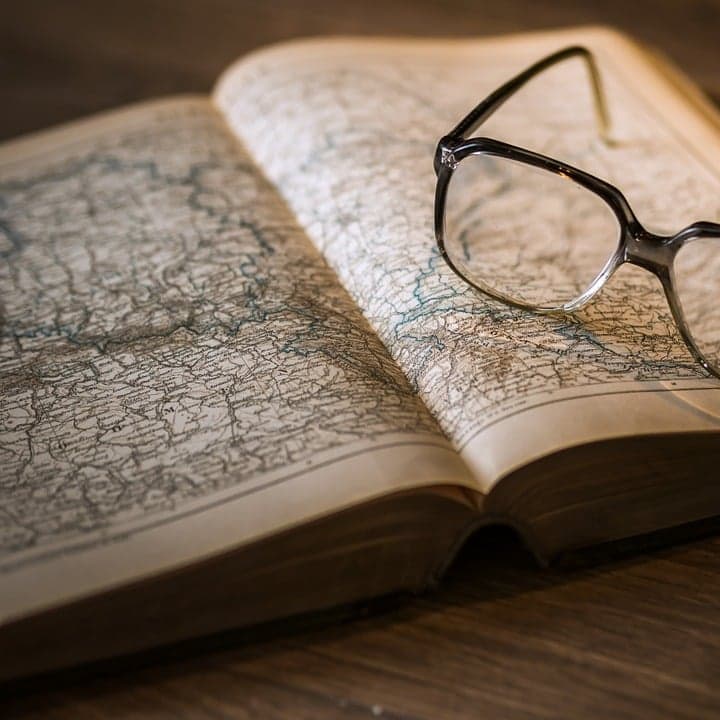 There is no doubt that studying abroad has become one of the most established business sectors in international education. The number of students studying abroad is increasing every year and this is encouraging institutions and governments to tap into the market. Becoming a part of this growing industry has a great business impact on educational institutions, organizations, and faculties.
Learning abroad can be beneficial to students in many different ways. It does not only give you the privilege to see different places around the world but also to learn from different cultures and societies. It exposes students to different opportunities and life learning lessons. Also, making them very attractive to future employers. During the academic year of 2015-2016, the number of US students studying abroad increased from 313,415 students to 325,339 students (3.8% of percentage growth). At the beginning of 2017, there were more than 5 million students pursuing their education outside of their home countries and this number is estimated to grow to 7 million by 2022.
The world has become a global classroom and with it comes a business-centric approach. Colleges and governments are now greatly involved with image advertising, student data-driven market research, and recruiting services. It is hard for colleges to take in all of these things on their own and this is where external profit or non-profit businesses come in. An example of such a business would be "Anglo American Educational Services", which was founded four decades ago as a very small company in London and now works with more than 90 American Colleges. It offers study abroad, internships, student accommodation, educational tours, and study center facilities. Similar companies are now growing and competition is increasing.
Every year, hundreds of suppliers representing different institutions and organizations promote their products and services at the annual conference of Nafsa. Student recruitment is one of the most important factors when it comes to international education. Professional recruiting is very common in countries like India, China, Australia, and Canada. Colleges are seeking advice from private companies for data-driven assistance on how to enhance their recruitment strategies, including which countries and types of students to approach. The United States is often the top choice for all students and this is why professional recruitment is not demanded by American Universities yet.
Share this article
---