Published:
---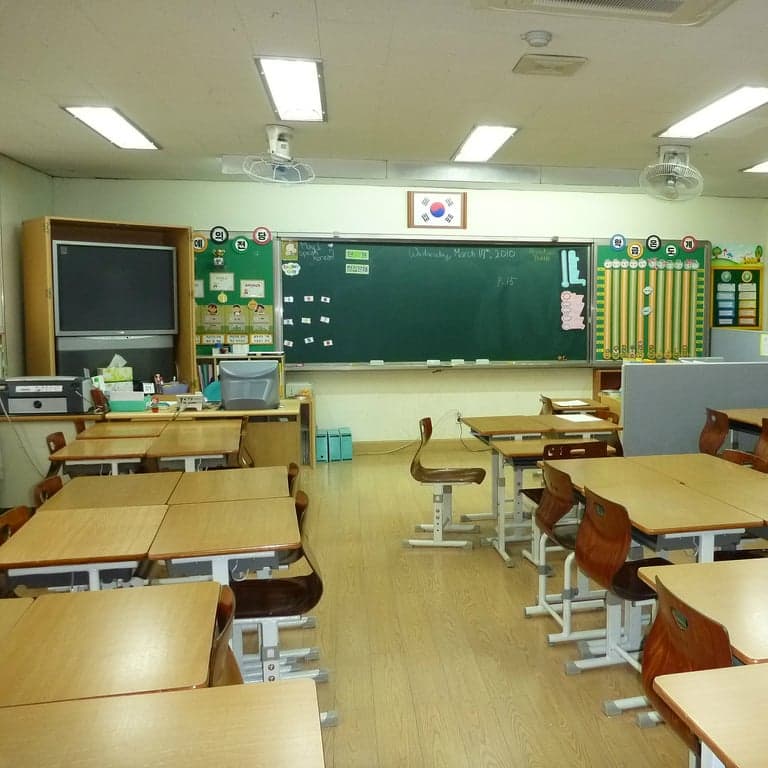 The globalEDGE team is back in the office today! With our arrival, we wanted to just take a blog post to highlight some of our incredible resources. If you're writing a paper or need to prepare a report our website has valuable statistics and general trade information for you.
Included in our Global Insights section are Trade Bloc, Industry, Economic Classification, Country, and State pages. Country pages offer an overview of a country's economy, trade statistics, and a culture section that links to comprehensive guides on a country's business culture. Our state pages have a similar trade statistics section and a list of the largest private and public companies in each state.
We have several other sections on our site that all have valuable information to offer you. Other places to check out on our site if you have a few minutes are the reference desk, the business beat, and our international business knowledge quiz.
Share this article
---