Published:
---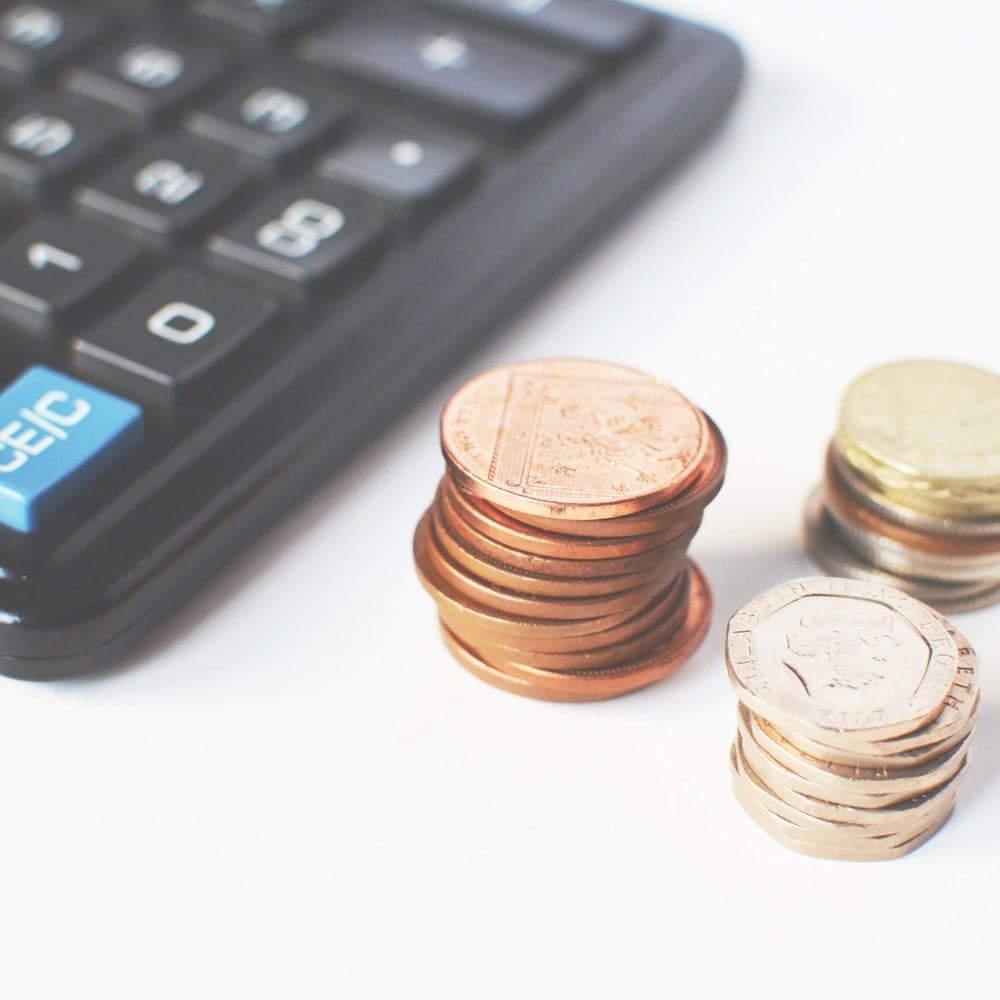 Stock markets all over the world did very well last year. Many countries have seen their stock market indices hit record highs recently. A stock market index is a tool used to measure a section of the stock market. The most popular stock market indices measure some of the largest, most influential companies traded on the stock market. Here are two links that explain how a price-weighted index and a market-value weighted index are calculated. The two most popular American stock market indices are the Dow Jones Industrial Average, which is a price-weighted index, and the S&P 500, which is a market-value weighted index.
The Dow Jones Industrial Average is probably the most referenced stock market index in the United States. On January 4th of this year, the Dow Jones closed at 25,075.13. This is a huge milestone because it is the first time ever that the Dow Jones has closed at or above 25,000. One year ago today on January 10th, 2017 the Dow Jones closed at 19,855.53. This roughly 25% increase was much higher than what was expected by analysts. Other popular American stock indices like the S&P 500 have also hit record highs and experienced industry experts foresee even more growth coming in 2018.
German stock prices soared in 2017 as well. The DAX, the German equivalent of the American Dow Jones, hit a record high of 13,478.86 in early November last year, this coincided with the DAX reaching 13,000 points for the first time in its history in late October. This index has dipped below 12,900 twice since hitting its record high but it rebounded and as of January 9th it sits at 13,385.59. Some experts see the DAX breaking its record once again with this latest rebound, but no one can really be sure what will happen next in the stock market.
Share this article
---