Published:
---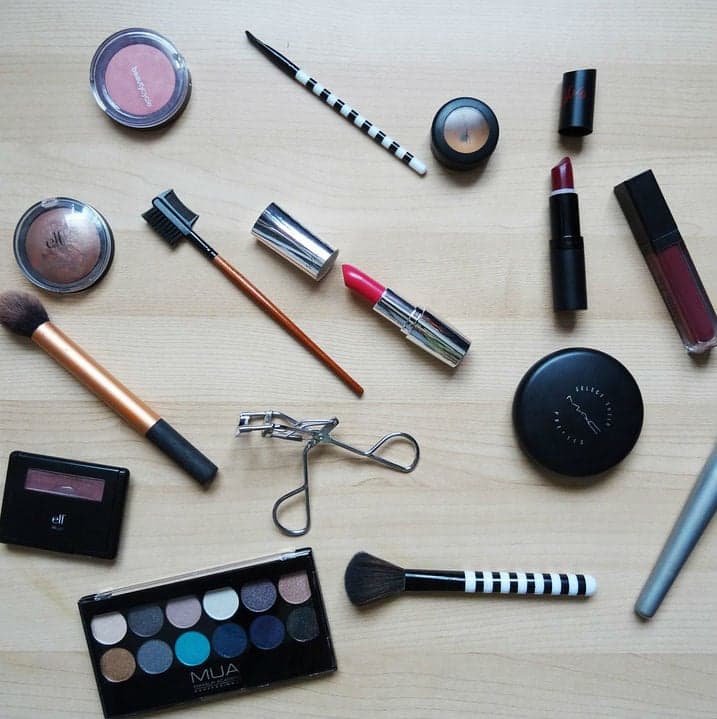 Most people have a basic knowledge of the types of makeup individual's use such as lipstick, eyeshadow and bronzer. However, in the past decade, more and more options have been arising for all aspects of enhancing one's natural beauty. Beauty blenders, highlighter, lip plumping kits are just a few of new additions to the makeup industry. Additionally, over the last 14 years, the cosmetic industry has been experiencing a consistent growth as a whole of about four percent annually. In May of 2017, the beauty industry was valued at about $445 billion creating an affluent industry for individuals, mainly women, who want to have big success in a self-starting industry.
Small businesses have been growing in popularity as of late and the cosmetic industry is no exception. Numerous companies have been popping up in the industry each with their own take on the cosmetics. These companies, in turn, are then sought after by larger brands such as L'Oreal and Maybelline. Many reach buyout agreements such as the $1.2 billion cash transaction which occurred between L'Oreal and IT Cosmetics in August of 2016. These agreements occur due to the multiple barriers which are present for smaller companies to reach global markets. Each country upholds their own regulations, as well as companies having trouble locating local ingredients and distributors. Overall, the bigger companies have a larger reach internationally due to having more resources available.
However, even with multiple deals occurring between companies, many of the bigger names in the cosmetic industry are noticing a downward spiral in their sales. These companies, such as CoverGirl and Revlon, have been leaders in the industry taking up about a fourth off all drugstores. Although, due to the increase in popularity of specialty retailers such as Ulta and Sephora, drugstores are feeling the effects. Smaller brands, as well as higher-end brands, have been sweeping the globe to due social media exposure through endorsements by individuals on all platforms. The playing fields are beginning to level out with the merging of companies, changes in advertisements and evolution of products.
Numbers are consistently growing globally at an average rate of about six percent annually. Russia and Brazil have returned to the top of the list of contenders. As well as India and Indonesia experiencing about a double in market size in the last five years. With no surprise, North America, specifically the United States, is the overall leader in per capita expenditure but China comes in a close second.
Share this article
---