Published:
---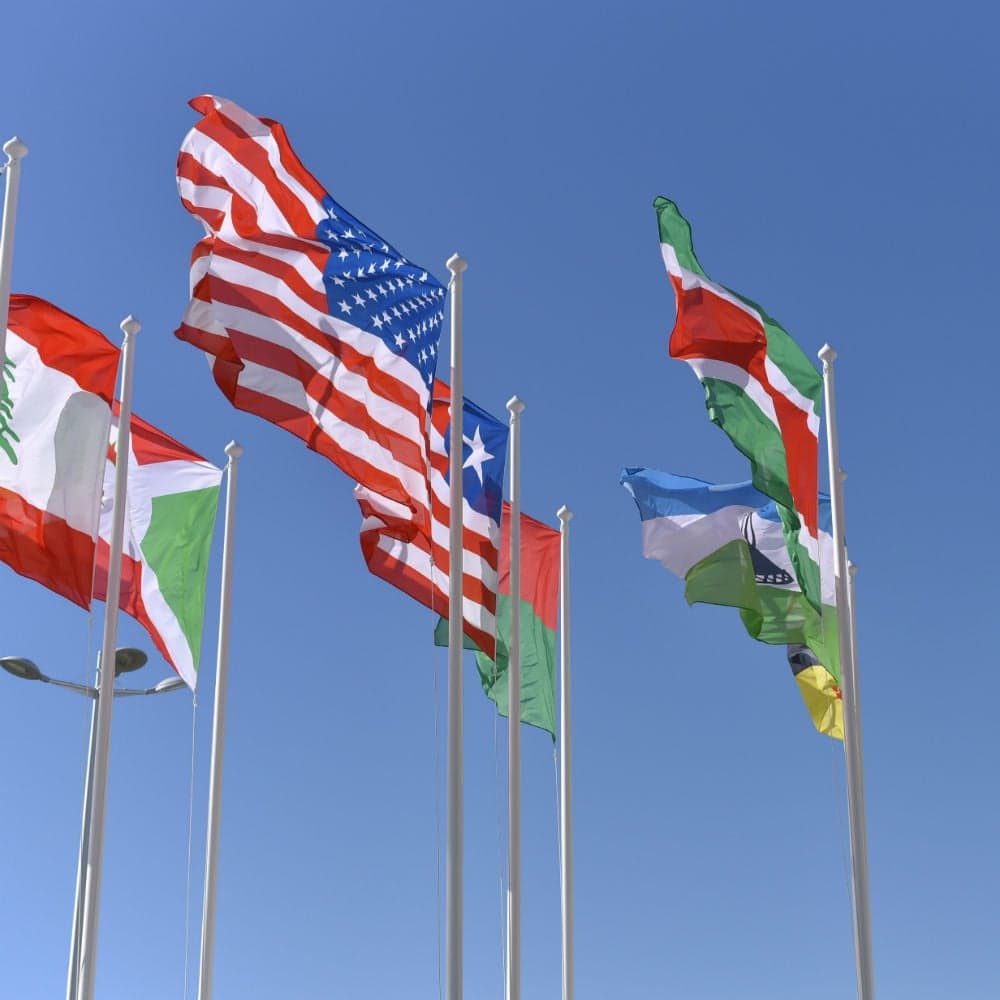 MSU-CIBER and globalEDGE are excited to be part of the upcoming CCID conference in Scottsdale, Arizona. Through our Department of Education Title VIB grant, MSU-CIBER engages deeply in community college internationalization with a number of organizations, including CCID.
CCID has made it their mission to further internationalization initiatives as well as help their members develop globally competent workers. This year's conference, spanning from February 16th-19th, will include a visit to one of the largest community college systems in the U.S., keynote speakers, a PartnerFind networking event, a regional focus on European partnerships and exchanges, and a variety of workshops.
For more information about CCID or the annual conference, please visit their website.
Head to our community colleges page to learn more about community college organizations, programs, conferences and internationalization resources.
Share this article
---