Published:
---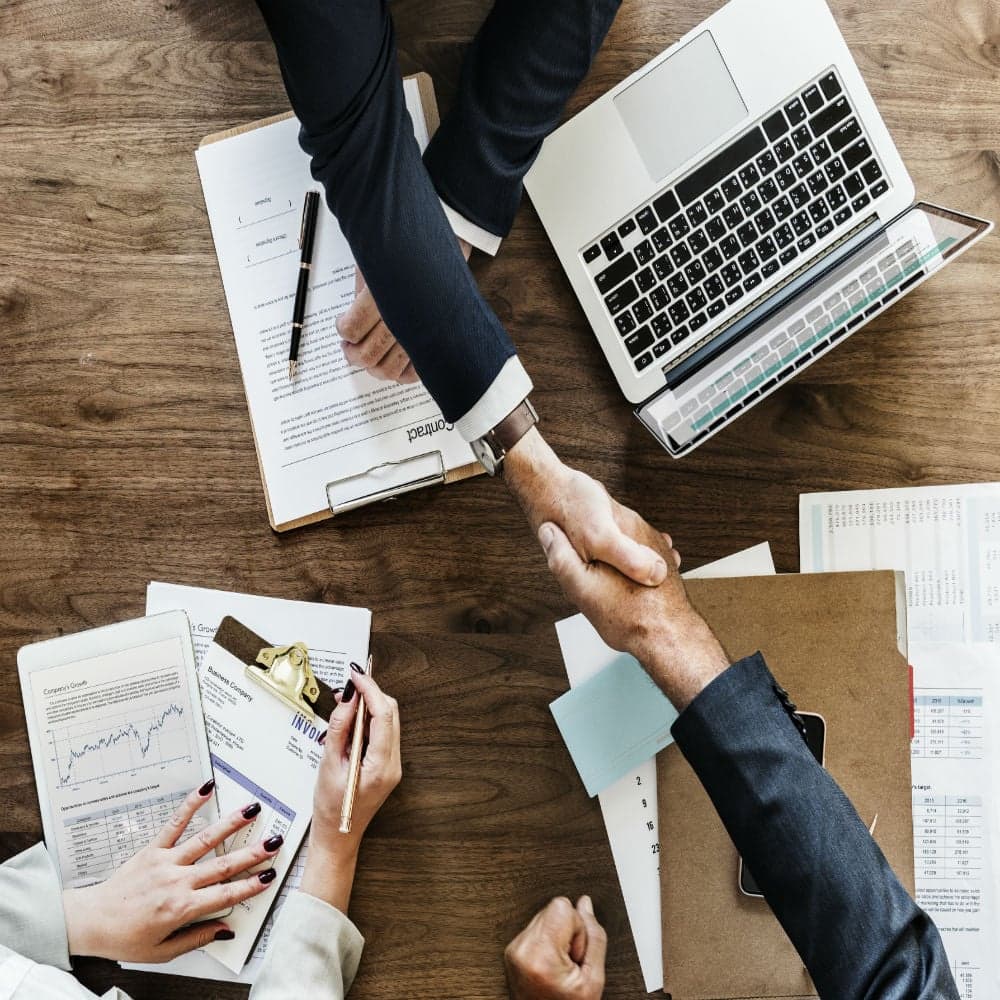 Entrepreneurship is permeating business conversations as more people discover the lasting benefits that come with investing in start-ups. Entrepreneurs are responsible for driving the majority of social and economic innovation across the globe and continue to foster opportunities for growth in mature, emerging and frontier markets alike .
Benefits of Global Entrepreneurship
Entrepreneurs embrace innovation and are driving substantial economic growth—resulting in the creation of jobs at twice the rate of established companies. By identifying market gaps and investing in products and services that people need, entrepreneurs use these opportunities to satisfy demand and contribute to prosperity within their communities. Thanks to the global connectivity of social networks, entrepreneurs are able to take advantage of resources and customers well beyond their geographical region. Economic growth and technology have historically had a positive relationship, with periods of innovation coinciding with strong economic growth. As technology improves, innovative approaches will result in increased efficiency of business practices and applications. Entrepreneurs will likely play a key role in tackling issues like poverty, environmental challenges, and resource conservation in the future.
Entrepreneurship in Africa
Sub-Saharan Africa is attractive for global technology companies based on the potential of their already flourishing tech hubs. The continent's aggregate growth is expected to rise to 3.2% in 2018, and 3.5% in 2019, with recovery being reflected in the largest economies. This growth is expected to be upheld by Africa's youth as they are at the forefront of educational and entrepreneurial growth. Currently, 60% of the African population is under 25 and the UN expects the overall population to double to 2.5 billion by 2050. Cities like Cape Town in South Africa and Nairobi in Kenya have established tech communities and accelerator programs that have already seen tremendous success in investment and startup growth. Between 2012 and 2018, local startups are projected to receive at least $1 billion in venture capital funding.
Entrepreneurship in India
Entrepreneurship in India has experienced major growth as their government continues to push policy conducive to their startup environment. Due to initiatives like Startup India, Standup India and Digital India as well as relaxed taxation policies, entrepreneurial activity has flourished. In 2017 alone, over 1,000 start-ups were added to India's growing list, making them the third-largest start-up market in the world. Further, corporations in India have realized the need for innovation on every level and began partnering with or even acquiring start-ups, resulting in the number of mergers and acquisitions rising significantly in 2017. The National Institution for Transforming India, aimed at achieving the country's sustainable development goals, announced they would dedicate $2 million to support those establishing or modernizing existing start-up incubators. The Global Entrepreneurship Network announced their dedication to India's entrepreneurial community by setting up offices in India aimed at bringing together entrepreneurs and stakeholders.
Benefits of Collaboration
Collaboration between Indian and African governments is expected to result in the creation of three million new entrepreneurs by 2020. These three million entrepreneurs will generate $50 billion in economic benefits as well as create 25-30 million employment opportunities. Greater collaboration between India and Africa will result in wealth creation between the regions and the addition of 30-40 million more consumer households. The majority of these jobs are expected to be in areas of modern retail, e-commerce, education, textiles, FMCG (fast-moving consumer-goods), healthcare, pharmaceutical and manufacturing. Investment in regional transportation and infrastructure will ensure sustainable economic growth and scalability for global start-ups. Ashish J Thakkar, chairman of the United Nations Foundation Global Entrepreneurs Council, noted that "increasing entrepreneurial cooperation between India and Africa can play a significant role in poverty elimination and increasing employment."
Share this article
---