Published:
---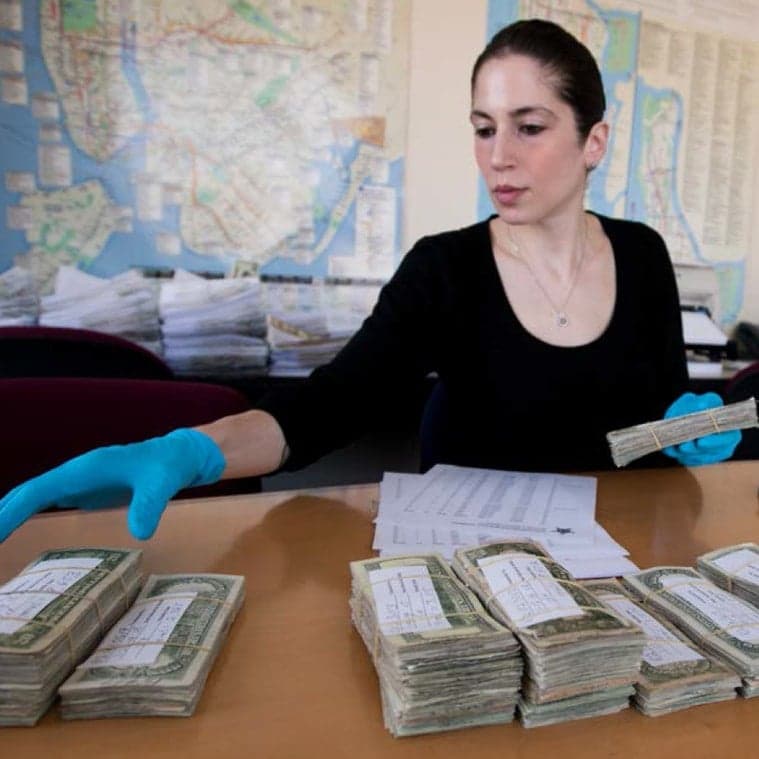 globalEDGE has added the 2018 Financial Secrecy Index to our growing list of indices in the global insights by country pages. Provided by the Tax Justice Network, the Financial Secrecy Index ranks jurisdictions according to their secrecy and level of offshore financing activities. The index was developed in collaboration with the world's largest banks, law practices, and accounting firms that are intimately familiar with the secretive offshore financial structures of some of their clients.
The Worldbank estimates the level of cross-border financial flows from criminal activities, corruption, tax evasion and other illicit activities to be between $1 trillion and $1.6 trillion annually. The Financial Secrecy Index hopes to expose common misconceptions about the nature of these flows. Specifically, they want to discredit the stereotype that most of the illicit cash flows flow through small island nations. Instead, the index shows that the primary recipients and channels for illicit flows are wealthy OECD member countries.
Check out the highest ranked country on the Financial Secrecy Index here.
Share this article
---