Published:
---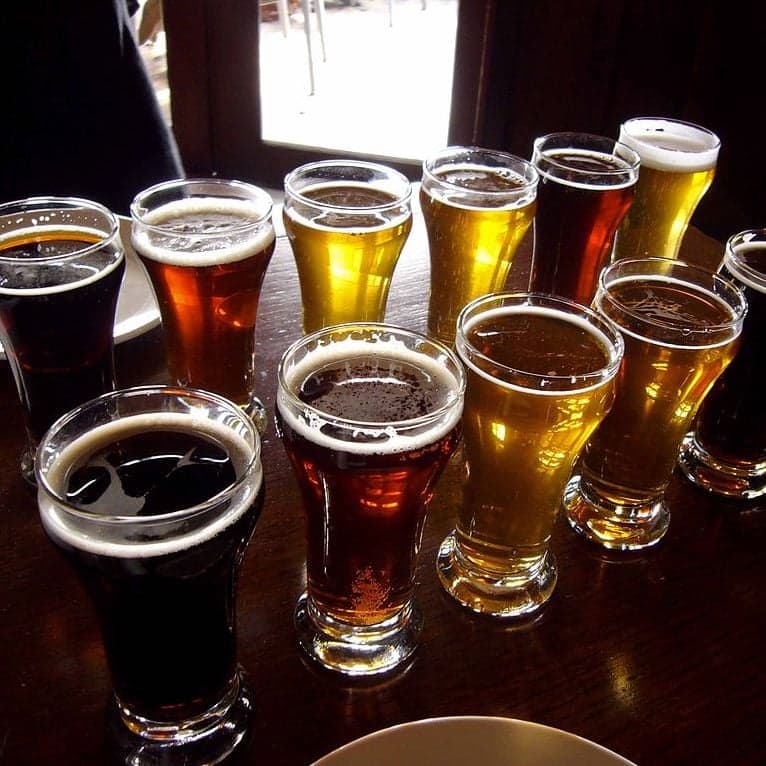 Fermented carbohydrates, malted cereal grain, and hops are three essential ingredients to the world's most common alcoholic beverage, beer. Beer is one of the oldest brewed and consumed beverages across the globe and its demand increasing exponentially. Local breweries have been popping up in cities across the globe featuring a new micro-brewed ale or a new twist on an old classic.
Currently, the Asian Pacific region of the world holds the largest stake in the beer market cornering a whopping 30% share. China and India are the largest consumers of the beverage on a global scale as of 2017. China produces an estimated 433 million barrels of beer annually whereas the United States produces only 208 million barrels a year. Following close behind is both North America and Europe who are predicted to overhaul the Asia Pacific in the next decade due to increasing legal regulations and an overall uptake in consumption. Latin America is another key region in the industry which is displaying a lucrative growth in the coming years due to an upswing in the beer market in Brazil.
As of 2016, the global beer market was valued at 530 billion USD and expected to grow to 688.4 billion by 2020. This growth can be attributed to the number of microbreweries which have been popping up which promote lighter ales for the more health conscious drinker. This is a severe change from 14 years ago when 10 brewers controlled 51% of the global beer market. Currently, a large trend, in multiple industries, is small, alternative ideas to push back on mainstream norms. This idea holds true in the beer industry with new ales being produced daily.
However, due to recent tariff implementations, the price of beer, especially in cans is expected to grow. This is going to cause flak from many consumers, especially those on college campuses who seek the biggest bang for their buck. Cans are cheaper and easier to ship as well as a protector against UV rays making them the most cost-effective and viable option for distribution. However, it is expected that if the price of cans does rise that consumers will begin to purchase bottles or other forms of alcoholic beverages in order to keep money in their pockets. Many disagree saying that the market will still boom due to the popularity of the product but only time will tell how the market pans out.
Share this article
---