Published:
---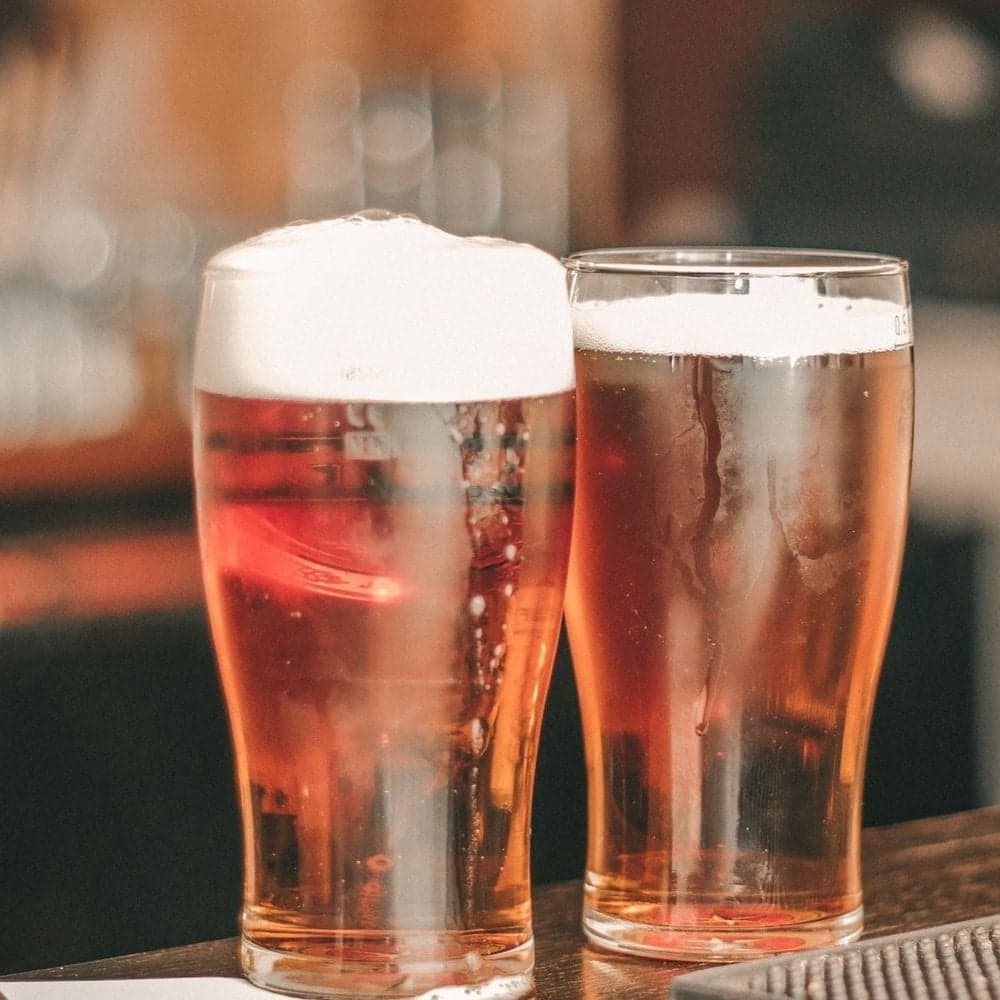 What is the first thing that comes to mind when you think about beer? For some people, the answer might be a brand from their country's long list of fan favorites such as Budweiser, Bud Light, Corona Extra, Miller Light, Coors Light, Heineken, or Guinness. What do these best-selling brands have in common? They are owned by some of the world's largest brewing companies, and more specifically the "Big Five" breweries of AB InBev/SAB Miller with headquarters in Belgium and the United Kingdom, Molson Coors (United States), Heineken International (Netherlands), Diageo (United Kingdom), and Carlsberg Group (Denmark). However, others may answer the same question with the name of a brand that was produced by one of over 10,000 craft breweries around the world. The competition between craft beer and big beer companies has been heating up for years, and the tension is not expected to simmer anytime soon.
You may be wondering, what is the difference between big beer companies and craft beer companies? According to the Brewers Association's definition, a craft brewery produces 6 million barrels of beer or less annually, has 25 percent or less of the company owned or controlled by a non-craft brewery, and uses traditional brewing methods with innovative flavors.
In addition to the Big Five big beer companies, several other international breweries such as China Resources Snow Breweries, Tsingtao Brewery Group, and Asahi Breweries account for over 63 percent of the global production of beer. The global beer market was valued at $530 billion in 2016 and is expected to grow to $736 billion by 2021 at a compound annual growth rate of 6 percent. In contrast, the global craft beer market was valued at $85.02 billion in 2015 and is expected to be valued at $502.9 billion by 2025 at an annual growth rate of 19.9 percent. United States retail sales of craft beer were $23.5 billion in 2016, which accounts for 22 percent of the $107.6 billion sales of beer in the U.S. market.
Alltech released a 2015 Global Craft Brewery Survey that breaks down countries based on their number of craft breweries. The top ten include the United States, the United Kingdom, France, Italy, Russia, Canada, Switzerland, Germany, Brazil, and Japan. The United States and Europe account for 86 percent of global production. The European craft beer market grew almost 73 percent between 2010 and 2015. By 2017 there were over 6,000 breweries in the United States, and the Brewer's Association approved 98 percent of them as craft breweries.
According to the Beer Institute, "imported beer comprises over 13 percent of all beer consumed in the United States and exports of domestically produced beer have become an increasingly important part of the industry as well." A trend that has significantly expanded the craft beer market is an increasing amount of exports at 4.4 percent total export growth in 2016. Exports of craft beer from the United States were worth $121 million in 2016. Canada is the United States' number one trading partner receiving 54.8 percent of exports, and the United Kingdom, Sweden, Australia, China, and Japan are leading importers as well.
Big beer companies began to recognize the growing popularity of craft beer and leveraged an opportunity to eliminate competition by acquiring craft beer companies that were previously top players in the global beer market. The most notable deals on the timeline of acquisitions of craft beer sales include AB InBev's purchasing Four Breckenridge Brewery, Four Peaks Brewing Company, Camden Town Brewery, Elysian Brewing Company, and Golden Brewing Company.
Many avid craft beer supporters have viewed these acquisitions as a method for big beer companies to monopolize the global beer market, especially after the deal between AB InBev and SAB Miller. Craft breweries refuse to back down on their efforts to continue to grow their share in the beer industry. As craft brands become increasingly well-known and popular among millennials, it will be interesting to observe how they expand into new markets and progress their efforts to compete in the feud with big beer companies.
Share this article
---