Published:
---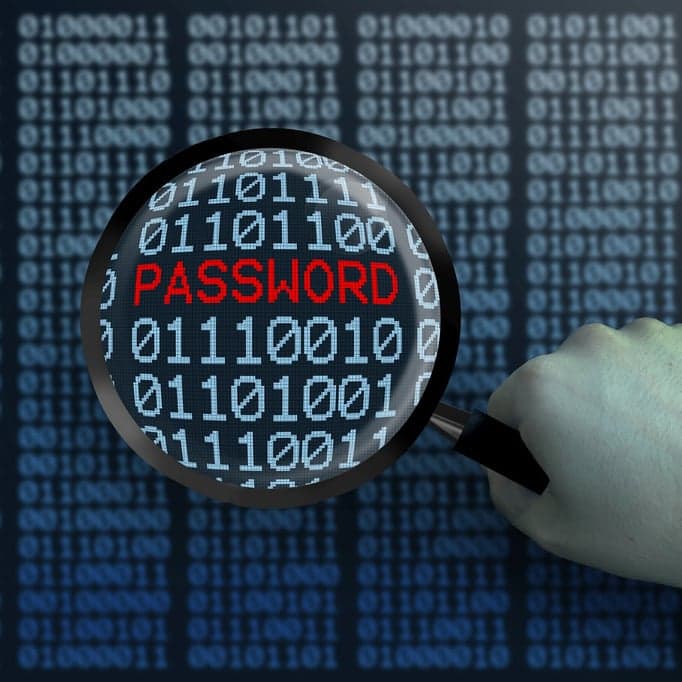 With evolving technology comes a growing number of sophisticated data breaches aimed at obtaining emails, credit card numbers and addresses for shoppers worldwide. In the last five years, there has been multiple high-profile breaches including Under Armor and the MyFitnessPal app, Target, Whole Foods Market, Chipotle Mexican Grills, and most recently Hudson's Bay Co. which is home to Saks Fifth Avenue and Lord & Taylor.
Every time there is a breach in data, it is accompanied by a fall in sales due to customer trust being depleted. North America is predicted to lose up to two trillion dollars by 2019 due to the breaches. This is equivalent to about 2 percent of the world's gross domestic product according to the International Monetary Fund's (IMF) forecast. This downswing in revenue with reach all the way over the pond to Western Europe due to the widespread economies of many of the businesses affected. The money lost is not due to just sales but also is part of the settlements companies must file with their customers affects. In 2013, Target was victim to a major data breach where 40 million of its customer's information was lost to hackers. As of late 2017, settlements were still being ironed out but the total deficit suffered by the corporation is leveling out around 300 million dollars. Additionally, about 40 individuals were fired from the corporate level in hopes of new eyes being able to implement better organizational plans.
A sad trend which is consistent with data breaches is the internal cover-up of the breach. Europe is beginning to take steps to help alleviate this problem by implementing fines of either 2% of global annual revenue or 11.77 million dollars, whichever is higher when companies fail to report them. Additionally, firms are now being fined either 4% of global annual revenue or 27 million dollars when they fail to gain consent before processing personal data. These sanctions are in hopes of ridding the world of cover-ups such as the one involved Uber who paid hackers 100,000 dollars to conceal a data breach which affected 57 million of its users.
Share this article
---