Published:
---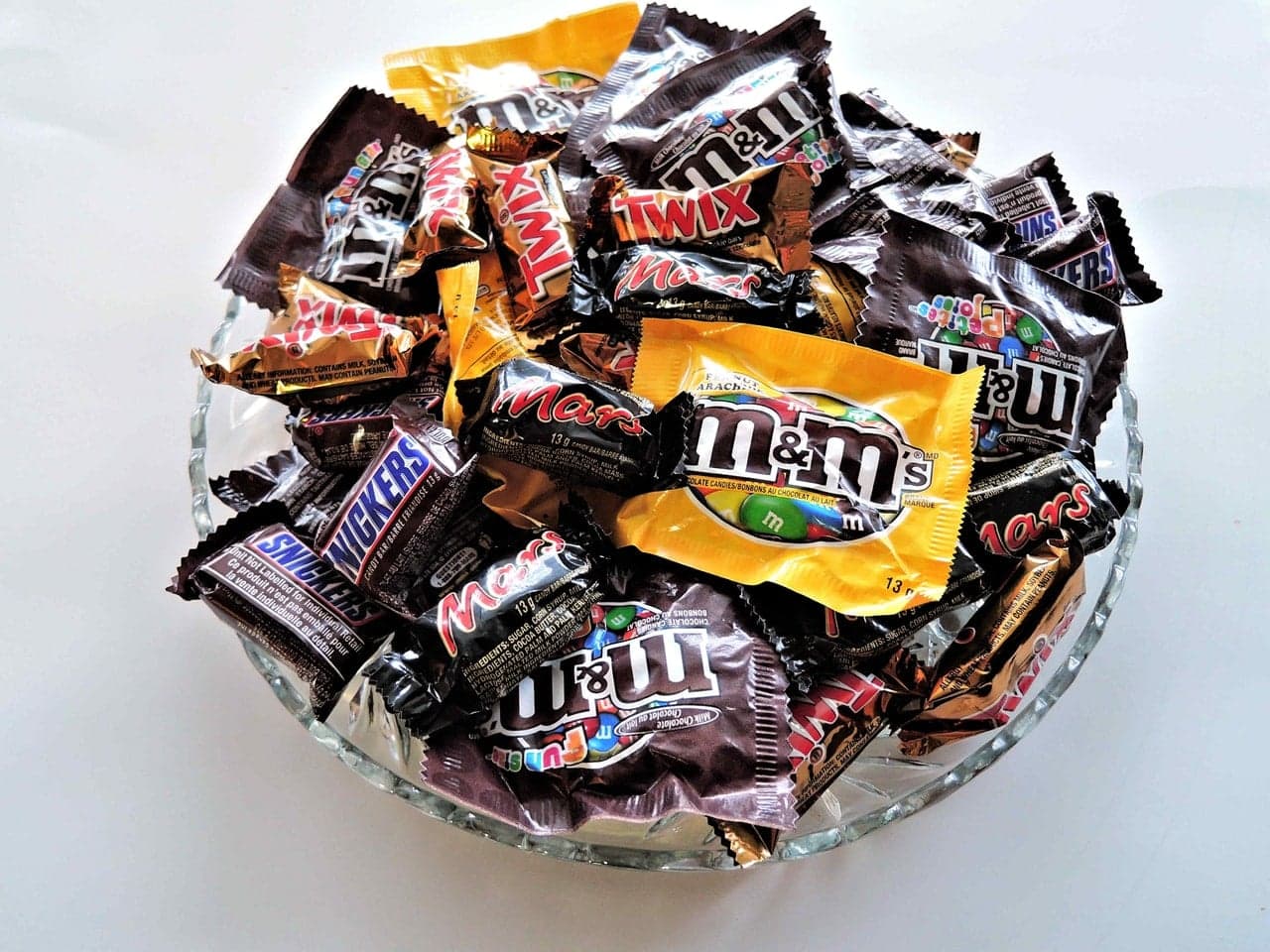 The cacao seed, which is used for the production of cocoa butter, cocoa powder, and chocolate, has seen several spikes in its supply over the past five years due to climate change, insects, and fungal infections. Paired with fluctuations in demand, the market has experienced a volatile commodity price for several years. Forecasts in 2014 predicted that the demand for cacao would outweigh its supply by 2020 and cause a global shortage. However, estimates have become even bleaker as scientists now predict that cacao may become extinct by 2050, as the main countries that produce the world's supply of cacao will become unsuitable for cultivation due to climate change and deforestation. Even though this prognosis is still over 30 years away, is important now more than ever for countries and companies all around the world to increase their efforts to clean up the cocoa supply chain for a more sustainable future.
West Africa produces 70 percent of the world's cacao seeds, predominantly in Cote d'Ivoire and Ghana. Indonesia is the third largest producer outside of Africa, and other countries that grow the seed include Nigeria, Cameroon, Brazil, Ecuador, and Malaysia. According to NOAA Climate.gov, cacao trees can only grow in climates that contain "fairly uniform temperatures, high humidity, abundant rain, nitrogen-rich soil, and protection from wind," which is why the seeds flourish in rainforests. 90 percent of the world's cacao is produced by small farms, and many of these farmers do not have access to the best resources and production practices to protect their farms for future harvesting seasons. This leads the farmers to cut down the rainforests to make more room for cultivation in order to keep up with the market's increasing demand for cocoa. However, the deforestation contributes even more to the risk of the climate change that will inhibit cultivation as cutting down trees removes moisture from the air and drains the soil of its nutrients. If the trend continues, the only options left to preserve cacao will be to destroy even more wildlife habitats or genetically develop a seed that can survive adverse conditions.
Many of the world's top chocolate producers have already committed to developing a more sustainable supply chain through efforts such as the Cocoa & Forests Initiative that fights deforestation in the cacao sector. Industry giants such as Mars Wrigley Confectionery (US), Ferrero Group (Italy), Mondelez International (USA), Lindt & Sprüngli Group (Switzerland), Hershey Co (US), Nestlé SA (Switzerland), General Mills (US), Godiva Chocolatier (Belgium), Barry Callebaut (Switzerland), Olam International (Singapore), and many others have signed the agreement to not source cacao from the national parks and reserves of exporting countries.
In addition, Mars launched its Sustainable in a Generation campaign in September 2017 to invest $1 billion in reducing its carbon footprint by more than 60 percent by 2050. In addition, the company is partnering with University of Southern California Berkley's Innovative Genomics Institute to develop a cacao seed that can survive in a warmer and drier climate. The Vice President of Supply, Research and Development, and Procurement at Mars explained in an interview about the campaign that "consumers are becoming more and more interested in where their products come from, and expectations for companies to be more transparent about sourcing is becoming the norm. All of these challenges are not unique to Mars – our peers, competitors and consumers alike are seeing the impact on society and how we do business. This why a response is required from businesses across the globe to evolve, adapt and to grow sustainably."
Share this article
---