Published:
---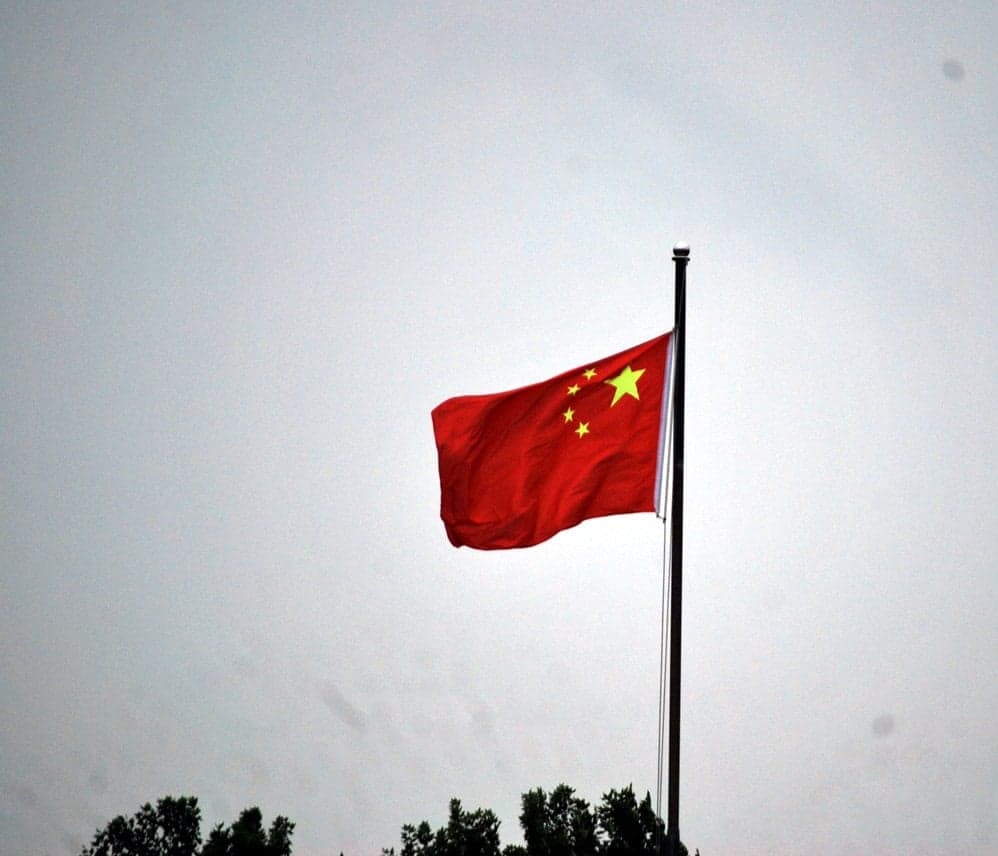 About a year into second his term, President Obama called Max Baucus, Montana's then recently retired senior senator and offered him the job as the country's senior diplomat to China. He readily accepted.
Thus began what Baucus says is the most interesting and demanding job of his career. So, it was with high expectations that I recently attended that annual Zeidman Lecture in Washington, D.C., at which former Ambassador Baucus was featured. He promised several times during the evening to "cut to the chase," and largely did, telling the audience that China is the most important relationship the U.S. has, the rough patch happening now is likely to get rougher, but he's optimistic that things will get better—eventually, and if neither county does "something stupid."
The most important thing for Americans to understand about China is that their system is completely different than any country in the west. For one, he explained, the rule of law in China is largely missing, with the Communist Party responsible for adjudicating all matters involving the welfare of the nation and its people. In theory, the party exists to fill all social needs and keep people content if not happy. Efforts by the party to control even more aspects of the lives of individual Chinese have accelerated in recent months, causing some internal unease and emboldening party leaders to take tougher stands on human rights, projecting military might in the region and on trade. Paraphrasing what Baucus said he's heard the China leadership say: "There are no human rights; there is only the party."
Baucus said imposing tariffs on Chinese goods will not work. What does work, he said, is private conversations with the head of the party and now president for life, Xi Jinping. He gave as an example a meeting between Xi and Obama where Obama explained to Xi that any further expansion of the contested sandbars in the South China Sea would be unacceptable to the U.S. and its allies, as China's claiming them and converting them for possible military use was a violation of international law. Following that face-to-face, development stopped, but was not rolled back. Since the lecture, China's military has based bombers on one of the islands and the U.S. responded by sending warships. Time for another private conversation?
President Trump has had such meetings, and one translated into more Chinese pressure on North Korea to curtail its nuclear weapons testing and make nice with its neighbor to the south. That drama is still unfolding. But since Baucus spoke, a trade war has begun with the U.S. slapping punitive tariffs on billions of dollars of Chinese goods and China responding in kind. Anticipating that the trade war may be protracted, Trump has promised billions in aid to U.S. farmers, including some in Montana, who are already feeling the pinch as China sources its beef and soybeans elsewhere.
Mixed signals
Baucus thought the best approach to curbing China's controversial trade practices—be they a requirement that foreign companies share their technology in exchange for market access, outright theft of IP, allegations of currency manipulations and others—is to band with Europeans and the Japanese to condemn and confront. He said that in particular the Germans and French are incensed at some of China's trade practices. "We need to work together and have a united front," he said. "This is why the decision to pull out of the Trans Pacific Trade Partnership (TPP) was such a bad move." He said that domestic U.S. politics made trade "toxic" for the leaders of both political parties. The beauty of TPP, he said, is that it would have forced China to abide by the norms of the member countries, or risk losing access to important markets. Without the U.S. involved, it may be China's norms that prevail.
Trump is sending mixed signals on whether to rejoin the pact, with the most recent signals and tweets suggesting he won't. Baucus thinks domestic politics are playing a role, noting that when Trump announced the imported steel tariffs on products from a number of countries, including China, Trump's polling numbers went from below 50% who thought he was doing well at his job to over 60% in six key heavy manufacturing states, four of which swung from blue to red in the recent election, giving Trump the Electoral College vote.
He said some years ago that then President Bill Clinton invited him to the White House. After showing Baucus, who doesn't play golf, his clubs, he said: "What should we do about China?" "Respect it," Baucus replied. "I was never again consulted by the president on China."
Good-bye kitty
Baucus offered no specific or detailed policy recommendations, choosing instead to provide some broad generalizations. As for the Chinese, well, they're different. And he shared an anecdote about a cat that was given to him and his wife when they arrived in Beijing to begin his time as ambassador. "We named the cat Mao Zedong," after China's revolutionary leader and engineer of the Great Leap Forward that caused a famine, killing millions of his followers. But the authorities were not pleased with the choice of names. Shortly after the story of the naming went viral, the cat vanished.
Sometime later, Baucus was involved in successful efforts to arrange for the artist and activist Ai Wei Wei to leave China, where he had been jailed without trial for 81 days for "economic crimes." Before leaving, he offered Baucus two of his many kittens. Baucus adopted them and after spending time in the U.S. embassy, they went home to Montana. You might say Baucus got the last meow.
The U.S. must continue to be a champion of human rights, Baucus said, an assertion that people who fear their dissidents will not welcome, but they seem to have less to fear on that score from the current U.S. administration.
Maybe what Baucus meant when he answered President Clinton's question was respect the country of China for all that it has accomplished in the last four decades; but continue to vigorously oppose some of its economic and national security policies. Too bad we missed the opportunity to work with our allies to change things for the better. Let's hope there's another chance.
Share this article
---