Published:
---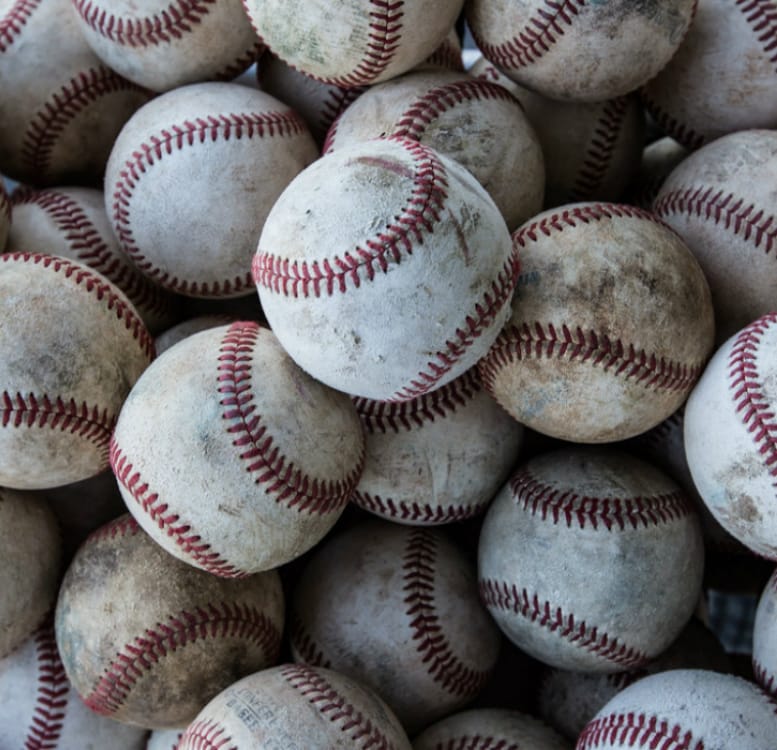 The sport of baseball boasts ties across the world, carrying tradition and holding economic value in countries like the Dominican Republic, Japan, China, and the U.S. For countries around the globe, baseball has been, or is, necessary to their way of life. Recently, however, baseball has seen a substantial decrease in its popularity at all levels. From Major League Baseball to Little League, fewer people are participating in, purchasing goods from, and supporting baseball games. This has a direct influence on many global economies, specifically regarding the equipment with which baseball is played. The question for many retailers and consumers is, what does the future hold for the sport of baseball and its business operations?
Surprisingly, the falling popularity of baseball is having little impact on equipment sales. In 2017, over 500 million dollars worth of equipment was sold in the United States, with about half of those sales coming from baseball bats and mitts. In Japan, baseball shoes alone accounted for over 2.4 million pairs worth of shipping volume, and China's sports market is projected to be worth 470 billion dollars by 2025, a number that shows plenty of room for baseball. This market is expected to grow slightly at a compound annual growth rate of 2.9 percent through the year 2026, largely in part due to the North American and Asia-Pacific markets.
Additionally, the falling popularity of baseball has caused manufacturers and baseball companies to create new, improved, and revolutionary products in order to preserve the sport in the long run. Company's like Japan's Mizuno, U.S. producer Easton, and Germany's Adidas are implementing new alloyed metals into bats, stronger synthetics into mitts, and increased flexibility in clothing to improve player performance. The shift toward data-driven metrics has further introduced new technologies to baseball, opening the market to technology companies around the world to leave their print on the game.
Despite its decreasing popularity, the future of baseball does not look in danger thanks to its widespread influence across the world. Advancements in technology and growing markets should allow for more opportunities to increase sales in the baseball equipment market, in addition to reviving the game.
Share this article
---