Published:
---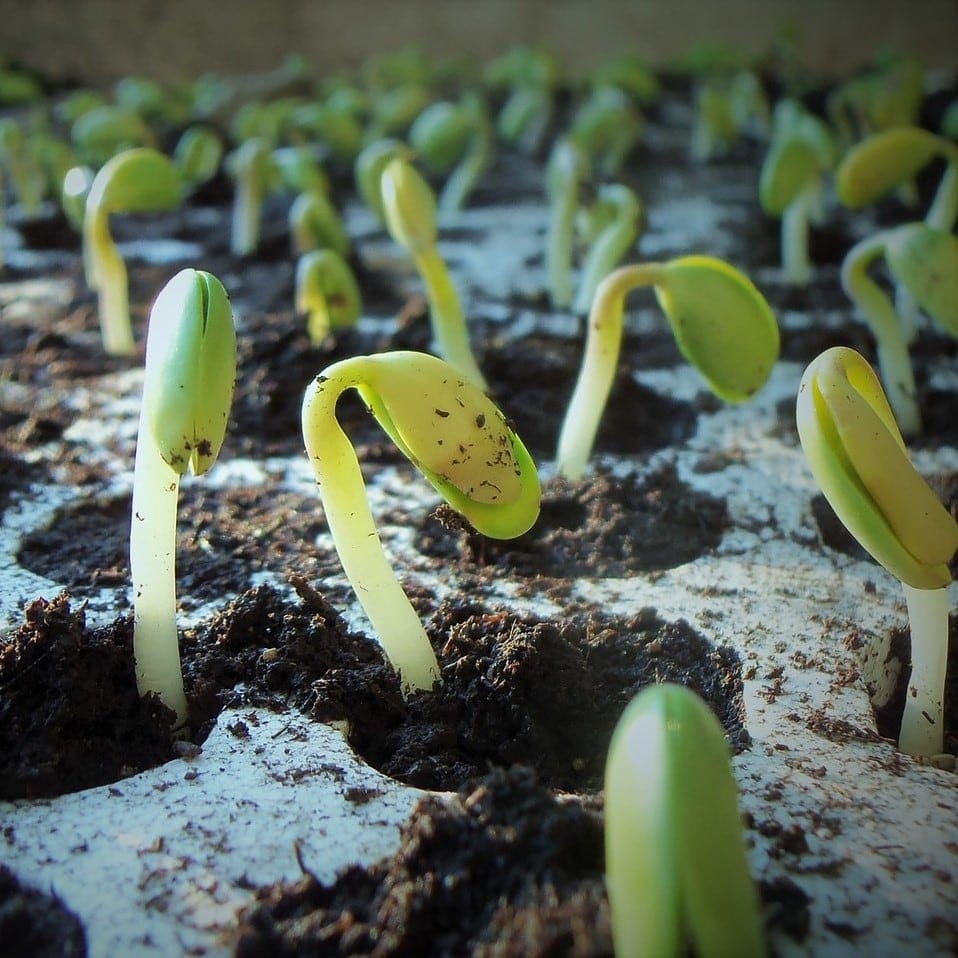 In the 2000's it was the internet, in the 2010's it was social tech companies, the next big market disruptor of our generation is Agri-Tech. With the world population expected to reach 8.5 billion people by the mid-2030's, and the continued degradation of the environment due to pollution, the need for more and better food is increasing.
In the Netherlands, there have been innovations in technology when it comes to mass producing food. Professors and researchers from Wageningen University are making terrific progress. Leo Marcelis, Professor of Crop Production, can change the smell, vitamin content, and taste of fruits and vegetables by changing the light that is used to grow them. Agriculture Investors and Start-Ups have moved to Northern Europe to be near this college, essentially creating Agri-Tech's own Silicon Valley, dubbed "Food Valley". In conjunction with eight nearby companies, Another Professor, Atze Jan van der Goot, created meat like fibers from soy proteins. Since 2012, investments in the Netherland's Agri-Tech industry has tripled, reaching $10 billion in late 2017. As the technology improves, this industry looks to be extremely successful.
The Netherlands isn't the only country making progress in Agri-Tech, many entrepreneurs in African countries are beginning to take advantage of their climate to make money from Agri-Tech. Investment in African Agri-Tech Startups has grown from $50,000 dollars in 2015 to $13,200,000 in 2017, with more than 60 percent of the businesses starting in Kenya, Nigeria, and Ghana.
Gabriella Mulligan, co-founder of Nairobi-based Disrupt Africa, believes that there is a lot of room for growth.
"The scope for innovation in the agricultural sphere is vast - a refreshed take on the sector could unlock huge value for the whole of Africa. Behind the scenes, there has been a formidable acceleration in the agri-tech market recently, and it is one of the most interesting spaces to watch in Africa today."
The Agri-Tech industry is young, and the innovations are just being released, but the need and potential for this industry is significant.
Share this article
---