Published:
---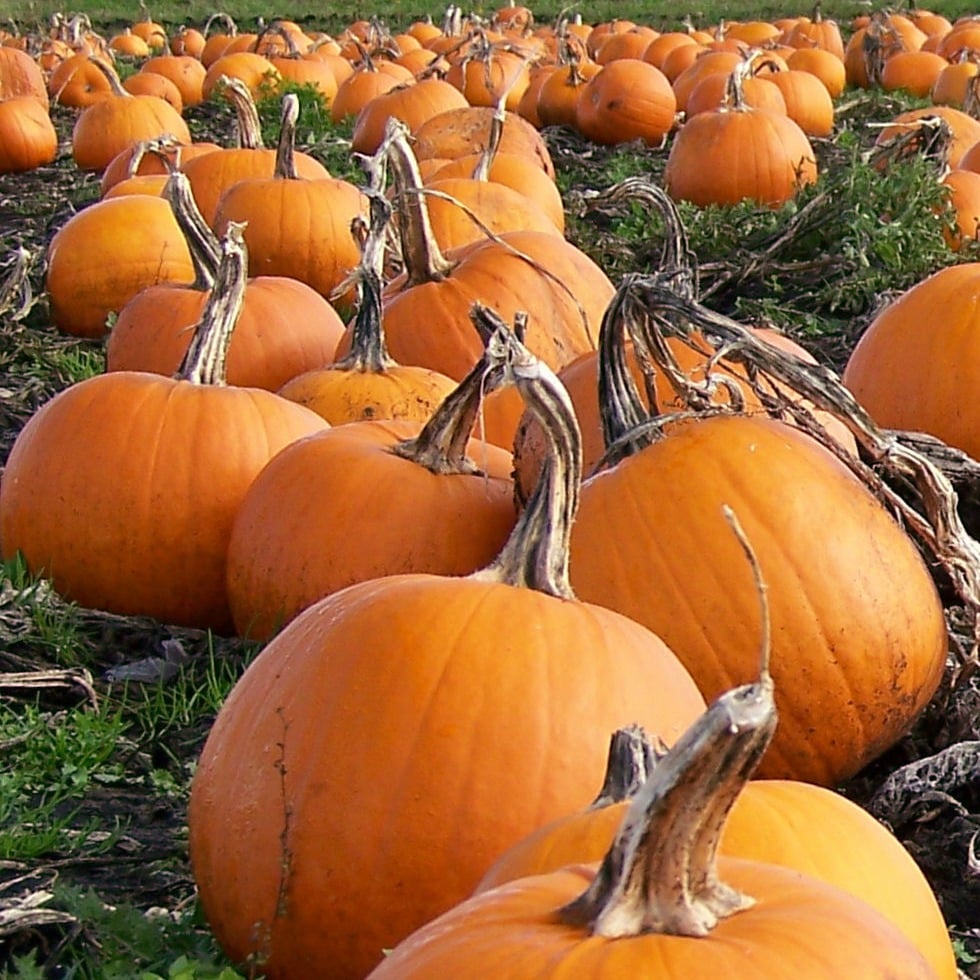 Halloween, or All Hallows' Eve, wouldn't be complete without one of its most distinguishing symbols—the pumpkin. Each year, people from countries like the United States, the United Kingdom, Germany, and Ireland purchase, pick, carve, and/or display these bright orange gourds in celebration of Halloween. Pumpkins also mark an essential decoration, food staple, and representation of the fall season, and consequently have a significant place in the global economy.
The global pumpkin market totaled about 1.3 billion dollars of exports by country in 2017, which marks a 12.4 percent increase since 2013. In terms of production, China, India, Ukraine, Russia, and the U.S. make up the top five pumpkin producers at 7,417 thousand, 5,016 thousand, 1,459 thousand, 1,298 thousand, and 827 thousand tons, respectively. Percentage-wise, China and India amounted to just over 48 percent of the world production levels. Overall, the global pumpkin output added up to about 25,857 thousand tons in 2015, a number that grew by 2.5 percent and is expected to continue growing as a result of population growth and larger markets.
Mexico was the leading pumpkin exporter in 2017 with 435 million dollars of pumpkins shipped out, or 33.4 percent of all exports. Spain was close behind with 386.3 million dollars-worth or 29.7 percent of total exports. In the U.S. alone, Americans are expected to spend about 575.26 million dollars on pumpkins in 2018. The average pumpkin price of 3 dollars and 89 cents is actually a 5.6 percent decrease from the 4 dollars and 12 cents consumers saw in 2017. Not surprisingly, the United States is by far the worlds leading importer of pumpkins.
All in all, the global pumpkin market consists of many different contributors around the world. Pumpkin sales and production benefit immensely from the celebration of Halloween and the appeal of fall desserts and decorations. An increasing population and extra spending money throughout society make for a promising future for the pumpkin sector, looking to continue its steady growth over the next decade.
Share this article
---