Published:
---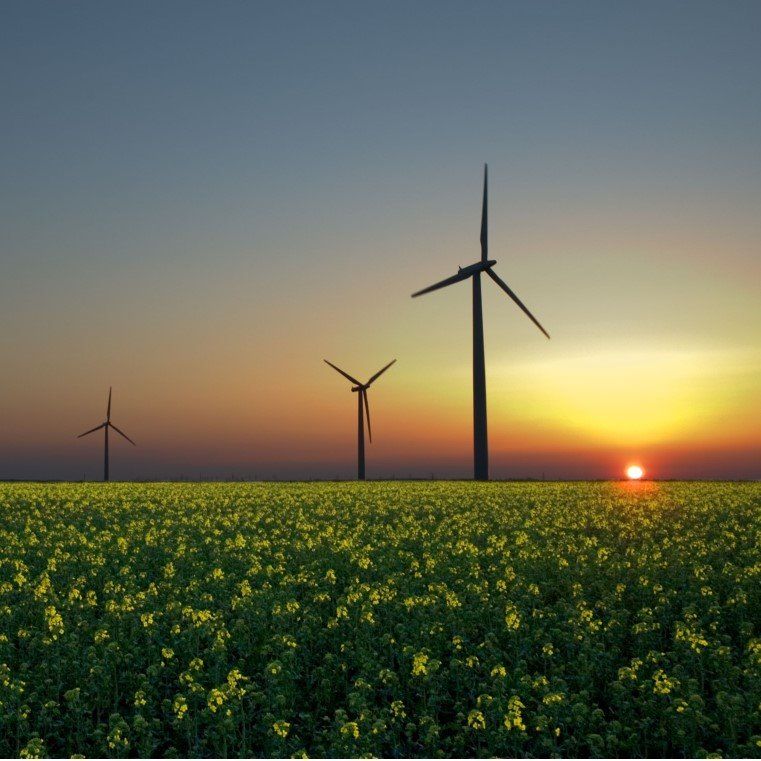 With international turmoil in OPEC countries, scientists clamoring over 'the sixth mass extinction' due to climate change, and costs finally becoming competitive in comparison to fossil fuels, renewable energy is becoming an increasingly significant industry for the future of the world's economies.
Major Corporations are leading the charge and advocating through action. Google and Apple both run on 100% renewable energy, and more than 130 other leading companies are following suit; They have committed to achieving 100% sustainability through the RE100 initiative, a global initiative that is intended to increase demand for renewable energy. Companies appreciate that the costs are stable and consistent in comparison to fossil fuels. Political actions can impact the cost of conventional energy, making it difficult to predict costs, and thereby making it less attractive to rely on.
The increased demand for sustainable energy from the leading corporations and emerging economies in countries like India and China has been matched by increased investment. Since 2010, there has been $2.5 trillion dollars invested in clean energy. In 2017, there was 333.5 billion dollars invested, 3% more than in 2016. Most prominently, these investments have made an impact in Latin America. In 2017, Paraguay and Costa Rica ran on 100% renewable electricity. India is also making clean energy an important initiative early in its development. Two states in India have set goals to run completely on renewable energy.
India's energy prime minister, Piyush Goyal, said, "Green energy is no longer expensive or difficult to build and it is well-suited to our needs."
Countries and corporations alike, see renewable energy as a worthwhile investment. Lower costs, increased demand, and a need to positively impact the environment for the sake of our future means that renewable energy is a high potential industry that is poised for immense growth.
Share this article
---