Published:
---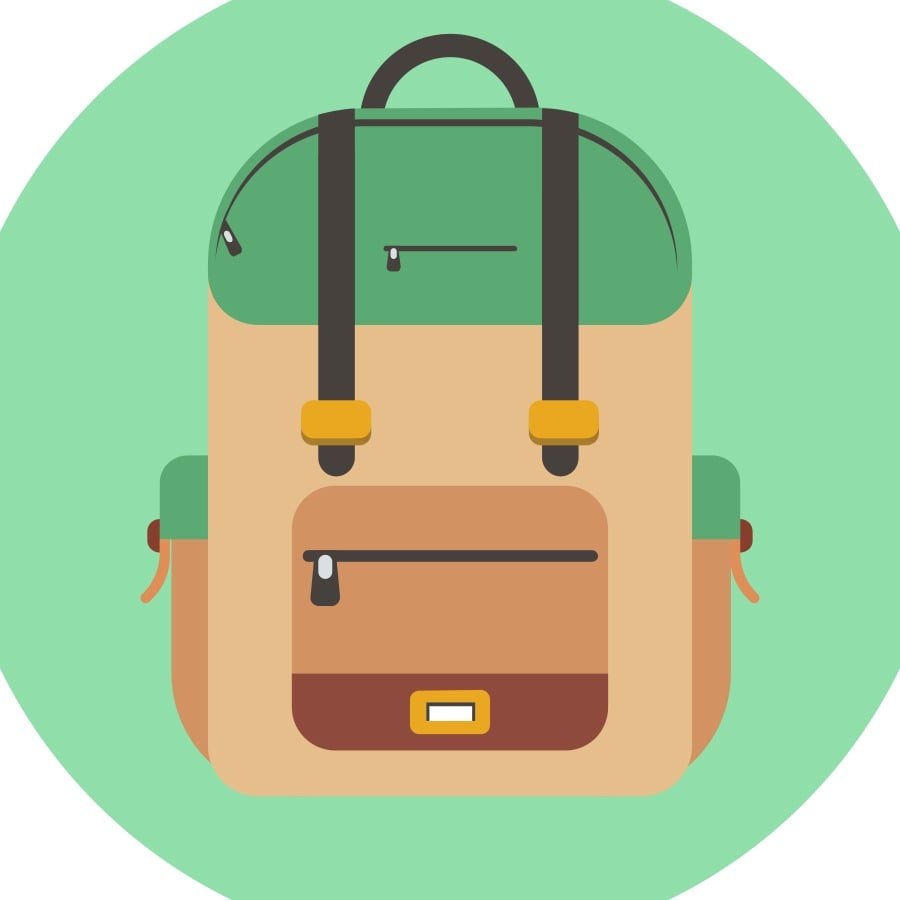 A necessary and functional accessory for students of all ages, day-to-day employees, and travelers across the globe, backpacks are widely consumed as a staple of transit and activity. With their versatility that a variety of uses—from storing school supplies, to holding electronics, to carrying clothes and food—backpacks provide users with many ways to tote their belongings and are one of the most invested in goods with total sales value projected to climb over 25 billion dollars in 2018, and increase to over 30 billion dollars by 2021. The backpack market currently holds a value of about 16-20 billion dollars and is expected to hold over 25 billion dollars in 2022.
In terms of growth, the global backpack market has expanded at a compound annual growth rate (CAGR) of 6.99 percent since 2012 and is expected to increase at a rate of about 2.5 percent over the next five years. Of that growth, the largest portion is expected to take place in China at 7.53 percent while the United States is the biggest backpack consuming country in the world. Leading brands such as Canada's Arc'teryx, Sweden's Fjallraven Kanken, and the United States' The North Face have been top sellers in developed markets like North America and the European Union, while lesser-developed countries tend to rely more on simple cloth options that minimize cost while remaining durable.
With the integration of smart-technology into backpacks like USB ports, heating and cooling abilities, and theft protection, the sector is expanding its horizons to adapt to the recent technology boom and will likely attract a wider range of customers thanks to the increased practicality of its products. Overall, the global backpack market looks to be a steady component of the economy for the near future because of the multi-functionality and wide use the product provides for consumers around the globe.
Share this article
---