Published:
---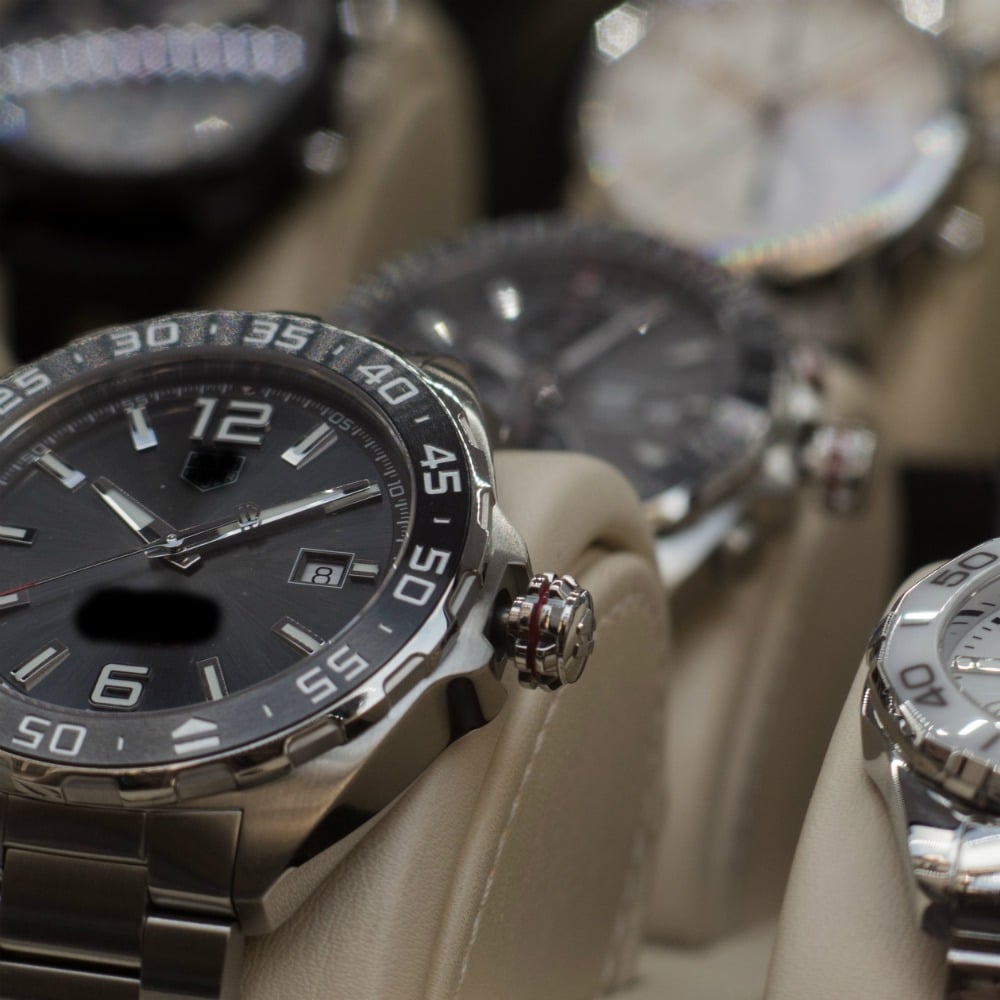 Watches have long been a staple accessory for both men and women across the globe, worn as both a fashionable piece to add to an outfit and a useful tool for keeping track of the time of day. The additional value watches create as a generational keepsake, and their tendency to be an item that can hold its value over many years makes watches favorable investments or gifts. With a variety of options from low to high price ranges, sport to luxury watches that feature varying materials, and newly popular smartwatches, the global watch market continues to do well despite the disruption that smartphones and similar technologies have caused.
Regarding overall size, the global watch market value is expected to reach as high as 50 billion dollars by 2022 with a compound annual growth rate (CAGR) of almost 7 percent. In terms of leading export countries, China, Hong Kong, and Switzerland are the leaders in shipping out their goods, with 688.3 million, 227.9 million, and 24.3 million units exported in 2017, respectively. On the other hand, the leading import countries in the world consist of Hong Kong at 8.25 billion dollars, the United States at 4.8 billion dollars, and China at 3.65 billion dollars worth of inventory obtained in 2017.
Some of the brands that are at the forefront of the global watch business are Switzerland's Rolex, Omega, Tag-Heuer, and Patek Philippe, and France's Cartier. In 2017, Rolex achieved 3,994.5 million dollars of turnover, Omega made 2,325 million dollars of turnover, Cartier had 1,710.46 million, Patek Philippe came in with 1,295.65 million, and Tag Heuer had 850.11 million dollars of turnover. Apple has recently thrust itself into a leading watch brand as well, as their introduction of the Apple Watch enticed consumers to pair this device with iPhones and brought with it a plethora of technological functions.
Watches project to hold their place as a component that fits in all forms of society because of their uniqueness, long-term value, and usefulness and have even more potential to grow as smartwatches and the tech-boom continue to revolutionize how our world functions. Ultimately, the global watch market is in good favor with the overarching economy and future growth in the industry looks promising.
Share this article
---