Published:
---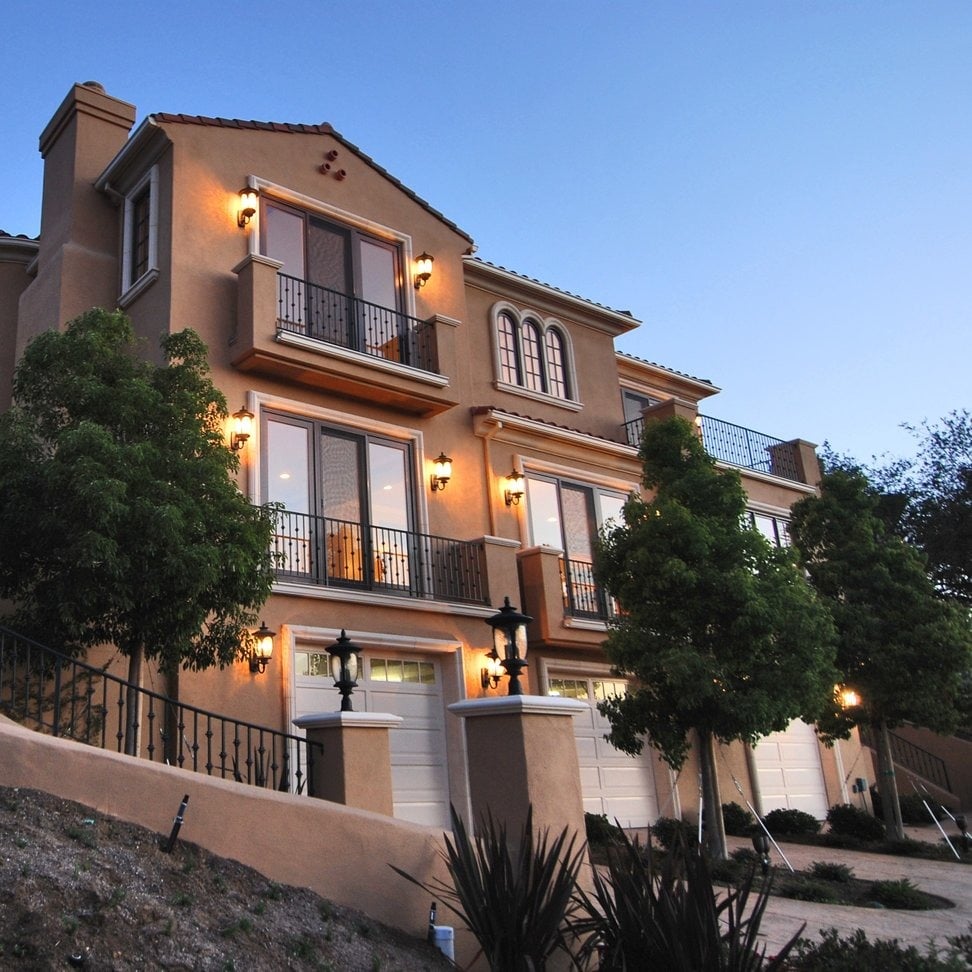 Looking ahead into 2019, with uncertainty in the world's equity markets, many investors are viewing real estate as one of the safer markets to invest in. With that being said, here are three countries with some of the most promising outlooks for 2019:
1. Philippines
The Philippines, specifically the Metro Manilla area, is a great place to invest in real estate. Other Southeast Asian companies have moved much of their business processes into the Philippines because of their quality infrastructure and their educated English-speaking population. In 2018, BPO (Business Process Outsourcing) increased by 14% near Manila, and surveys have shown that that growth could be replicated in other nearby areas. All of this increase in business has resulted in an increase in the value of residential real estate. New developments in co-living spaces seem to be the future of the residential real estate market in the region.
Alvin Fernandez, Senior Director of Investment & Capital Markets at Santos Knight Frank says, "We expect co-living spaces in Makati to triple in the next two to three years, serving as a middle ground for an untapped market looking for more comfort and amenities over the traditional dormitory and at a cost more affordable than a residential condominium."
2. United Arab Emirates
The United Arab Emirates is great for investment in 2019. In 2018, it experienced a drop in the value of its' residential real estate due to a slowing economy from the decrease in oil prices and oversupply. Now the OPEC countries have agreed to cut back on the production of oil and the number of new developments are decreasing. This development, coupled with the growth of the UAE non-oil businesses, shows that the market is expected to rebound. It is a great time to get into the market as it begins its recovery.
Sudhakar Rao, chairman of Gemini Property Developers, said, "As the emirate's grows and with diversification creating new employment, the residential property sector will witness a solid rebound and growth."
3. Costa Rica
Costa Rica is a great place to invest in real estate because of its climate, limited hurricanes, and new international traffic. Costa Rica has an average temperature between 60 degrees and 80 degrees year-round. Along with long coastlines, it has amazing tropical jungles that bring tourists. Even though other central American countries have similar amenities, Costa Rica's limited exposures to hurricanes make its real estate more valuable than other central American countries. Looking ahead, new international traffic makes the future bright for owning real estate in Costa Rica. The government, in conjunction with a British firm, is building a new airport that is an hour away from the capital.
These new developments and location advantages make the real estate worthwhile but when you consider that the prices are still 40 % lower than they were in 2006, before the recession, the opportunity for growth is obvious.
Share this article
---