Published:
---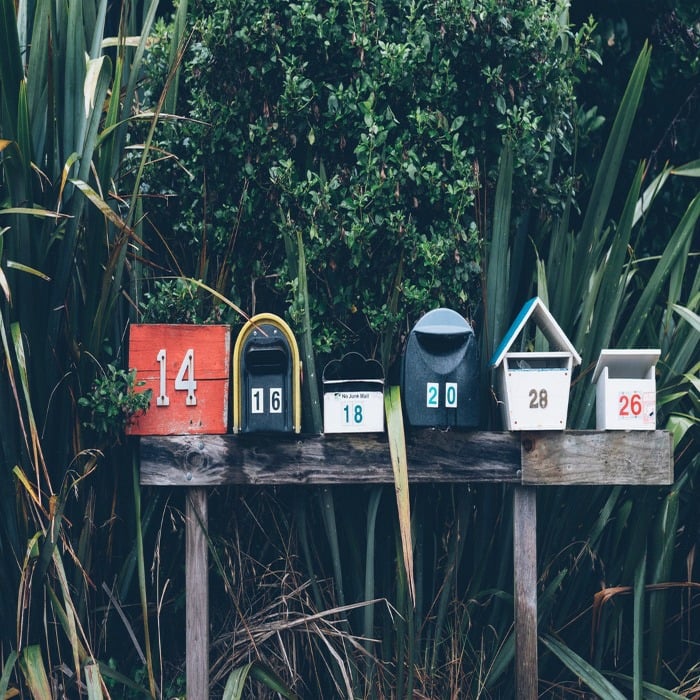 The globalEDGE monthly newsletter is a great way to keep up with our most recent international business updates. This month's newsletter, coming later this week, discusses recent updates to the country trade statistics and features a blog post by Andrew Menke about the Global Coffee Industry. Be sure to subscribe via the link below to receive the newsletter directly to your inbox every month.
Benefits of subscribing to the globalEDGE newsletter:
Find out about the newest updates and features on the globalEDGE website
Learn about our latest globalEDGE Business Beat (gBB) posts. gBB covers discussions with a wide range of global leaders in business, government, and academe to spread the word about the latest thoughts, tools, and markets to succeed globally.
Keep up with our top international business blogs
Features global insights by country, trade bloc, state, and industries
Keep abreast of international business conferences happening at community colleges and organizations
Subscribe to the newsletter here.
Share this article
---