Published:
---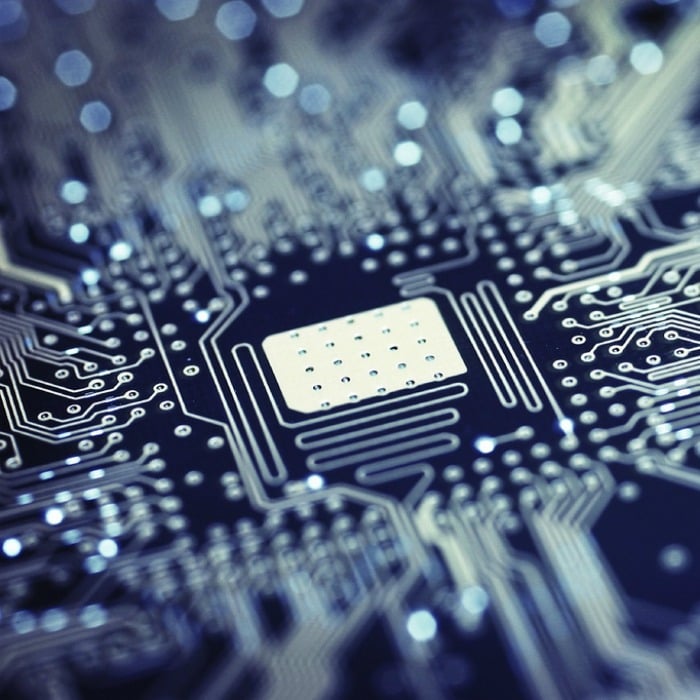 A whirlwind news topic that seems to reveal new headlines and developments each day, technology is changing society more than ever before. As companies and consumers key in on how technology has the potential to positively and negatively impact their futures, research, testing, and product roll-outs are being conducted around the clock to create new innovations and introduce them to a global market hungry for personalization and advancement. This blog will aim to shed light on how technology will impact three key economic industries: transportation, 3D printing, and online consumption.
Transportation
The transportation field has the potential to become one of the most radically altered industries in the coming years because of technology. Most importantly, the advancement of autonomous driving and autonomous vehicles will have a massive impact on travel and logistics if implemented successfully by reshaping daily transit through driverless service and immediate catering, and also change the trucking industry by rewiring one of the largest modes of shipment.
The global autonomous vehicles market is forecasted to reach a value of 65.3 billion dollars by 2027 while growing at a compound annual growth rate of 26.2 percent from 2016 to 2027. In terms of the leading countries with the best chance to implement such changes, a research score based on policy and legislation, technology and innovation, and infrastructure and consumer acceptance ranks countries on a scale of 30. The Netherlands received the highest score of 27.73, Singapore followed with a score of 26.08, and the United States ranked third with a score of 24.75.
3D Printing
3D printing is another industry that has the potential to significantly change how goods are produced around the world. Whether applied as a manufacturing aid that produces quality custom parts, a way to mass produce identical goods anywhere with a 3D printer, a way to conceptualize and innovate architecture, or way to assemble key medical components on the sport, 3D printing represents an intriguing way to create products.
Since 2014, growth in the 3D printing market has more than doubled to a value of 3.1 billion dollars, or a 12.5 percent growth according to Deloitte. The company also predicts that 2019 will be a year where the industry finally matches the hype surrounding it, seeing significant growth and advancement. By 2021, the market size is expected to reach close to 21 billion dollars. Of this market size, the United States holds the largest share at 38.1 percent, and the United Kingdom and the Netherlands follow behind at 15.7 percent and 6.7 percent.
Online Consumption
Technology has led to a personalization covenant among online shoppers around the world, where anything and everything is expected to be available to consumers at the click of a button. The ability of companies to now track customer clicks and data and therefore recommend products specifically catered to their preferences, has allowed for an individualistic experience when shopping online. This shift in preferences and expectations has led one of the largest industry changes in current day society that projects to continue in the future.
As an example of just how far online consumption has evolved, shoppers made 51 percent of their purchases on the web in 2016, and only five percent preferred purchasing food online with total sales around 7 billion dollars. By 2020, it is expected that total sales will be almost 20 billion dollars, a 13 billion dollar increase in just four years. Total e-commerce sales worldwide in 2017 were 2,304 billion dollars, a number that will more than double to 4,878 billion dollars in 2021. In 2017, China and South Korea had the highest online shopping penetration rates of 83 percent, followed by the UK at 82 percent, and Germany at 81 percent.
Conclusion
Technology will most definitely play an integral part on societal advancement in the coming years, presenting methods and applications that may have momentous impacts on how the world around us operates. The three industries highlighted above are projected to bring about some of the most influential changes. Ultimately, future technologies are an important part of the world that hold the ability to impact the global economy.
Share this article
---