Published:
---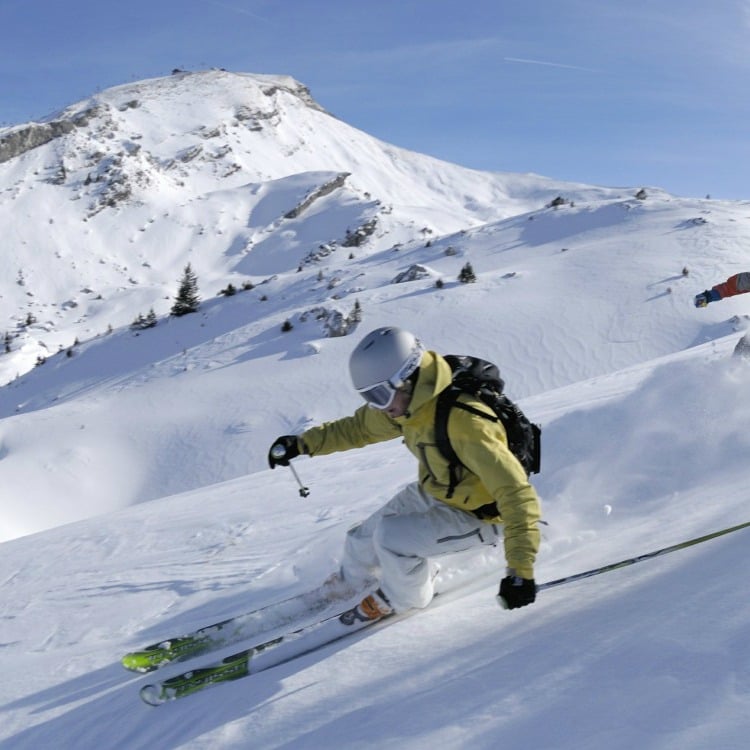 As spring break passes for students and people around the world begin to get a taste of warmer spring weather, the global ski industry will work to close out the winter season with strong earnings and participation. Millions of people elect to swarm to the snowy peaks of ski resorts each year, taking on the slopes in hopes of finding leisure, winning a competition, or satisfying their adventurous spirit. With the recent passing of the 2018 Winter Olympics in PyeongChang, China, the industry is hoping to capitalize on recent attraction to winter athletics in previously lacking regions like Russia and previously mentioned China.
Generating an impact of billions of dollars on the global economy, the ski industry has substantial roots in many countries. In terms of participants, Germany, France, the United States, and Japan lead global ski numbers with 14.6 million, 8.5 million, 8 million, and 7.4 million skiers in 2018. This number does not account for skiers traveling internationally, an event that even further inflates these statistics and accounts for the large impact skiing has on winter economies. France houses two of the largest ski areas in the world, Les 3 Vallees and Portes du Soleil, each of which makes up over 100 square kilometers. Other European countries that have mountainous regions like the Alps, and U.S. regions found within the Rocky Mountains, also boast popular ski areas.
Projected to grow at a compound annual growth rate (CAGR) of 2.9 percent from the years 2018 to 2025, the ski industry is working to maximize its attraction by introducing personalized technology like GoPro's and Fitbit's that allow skiers to keep track of their performance and experiences, enticing them to return to the slopes in the future. Improved winter-wear that keeps skiers warm longer and limits the harsh weather that deters many potential goers is similarly reeling more people into the experience, and increased emphasis on hospitality at ski resorts aims to make a ski trip more of a wholistic experience.
Because of growing disposable income among global consumers, the ski industry's high prices have recently been able to be met by a larger number of people, accounting for part of its recent growth in key regions. Continuing to introduce new aspects of skiing that will convince emerging markets to adopt the activity as a major economic boost is key in maintaining longevity in the industry. Ultimately, new technology and personalized experiences forecast to assist the global market for the coming years.
Share this article
---