Published:
---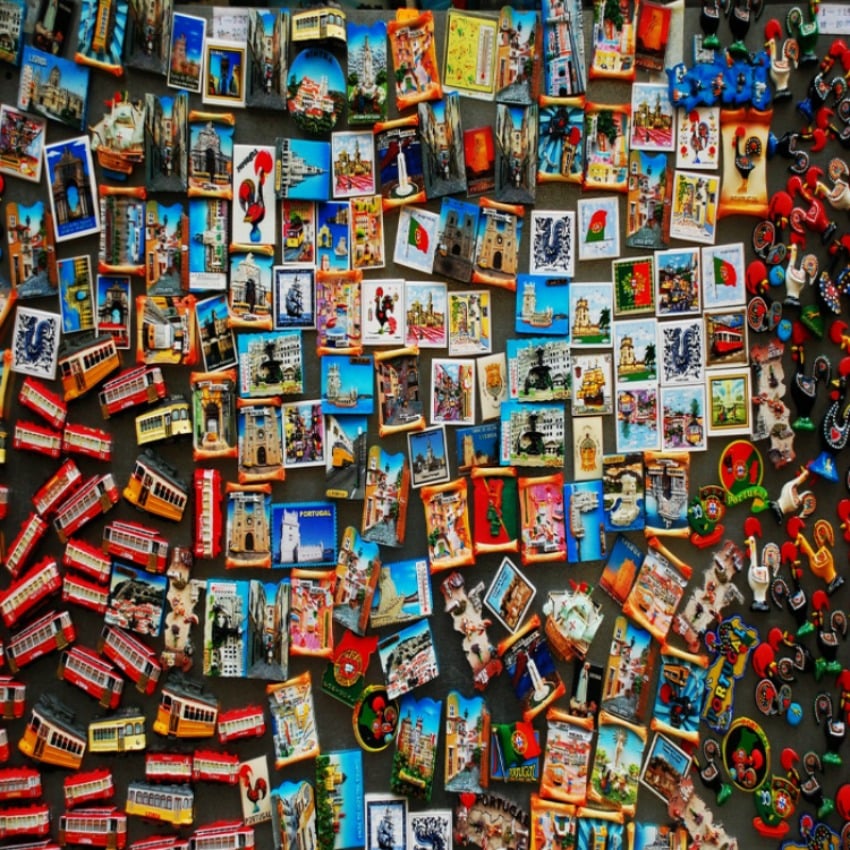 Tourism is a crucial factor for a lot of economies and a main source of revenue for most countries around the world. Remarkable growth has been recorded in the tourism industry since 2017. According to a report released by the UN World Tourism Organization (UNWTO), international tourist arrivals worldwide increased by 7 percent in 2017. This result was the highest since a consistent percentage of around 4 percent was being recorded since 2010. In the first nine months of 2018, international tourist arrivals grew 5 percent year-on-year.
The United States, Spain, and France earn the highest tourism revenue from international visitors. The United States earns the most from international tourists. During 2017, the United States' revenue from tourism was $US211 billion from its 77 million international visitors. Spain holds second place with an income of $US68 billion from its 82 million international arrivals. France received more tourists (87 million) than Spain and the United States but earned a revenue of $US61 billion which places it in third place.
What is the reason behind the fact that the United States receives the highest revenue but welcomes the least number of visitors compared to France and Spain? This is explained by the length of time international visitors spend there. Visitors who come to the United States spend a longer amount of time compared to the time spent in France and Spain. Since France and Spain have close proximities to other European countries, tourists tend to stay there for around two days before they catch their next flight or train to their next European destination.
The UNWTO were not expecting the remarkable growth that occurred in tourism in the past few years. The Secretary-General of the UN World Tourism Organization, Zurab Pololikashvili said: "The growth of tourism in recent years confirms that the sector is today one of the most powerful drivers of economic growth and development." This is a result of stronger economic growth, more affordable air travel, technological changes, new business models, and greater visa facilitation around the world.
Share this article
---