Published:
---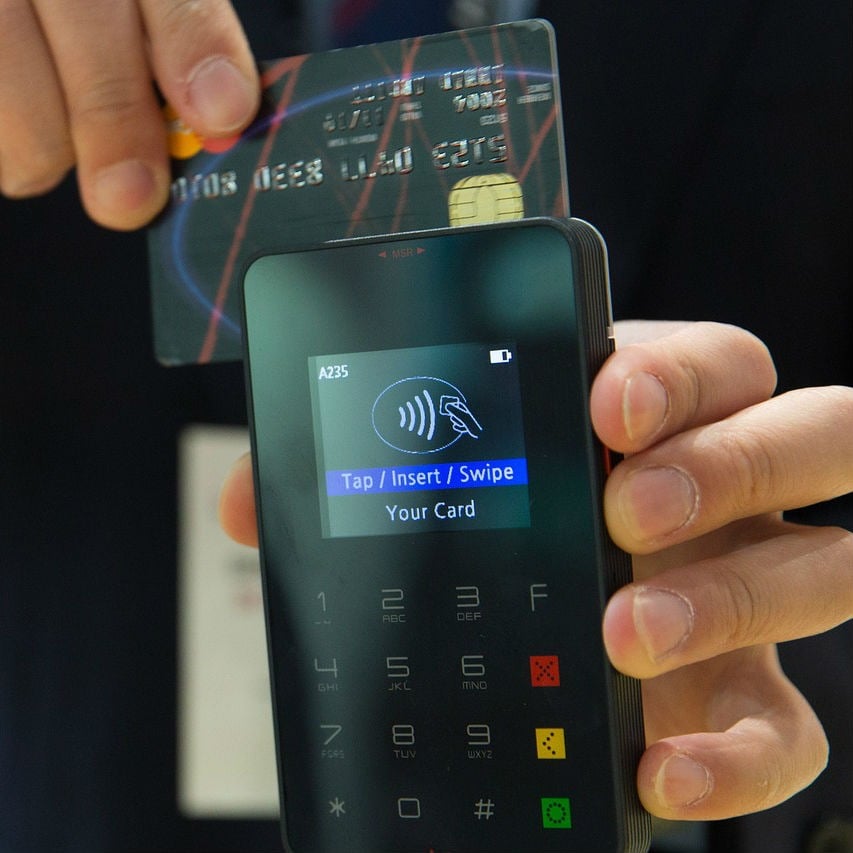 Earlier this week, Fidelity National Information Services Inc. (FIS) announced their agreement to acquire fellow global payments company Worldpay in a deal valued at $35 billion in cash and stock. The combined company will become a one-stop shop to process online and in-store payments and manage multiple currency transactions. Management is hoping the combined larger company will be able to reach more customers in an increasingly online industry, while also recognizing around $400 million in cost synergies.
The global payments industry has been shaken up in recent years as the prevalence of online transactions skyrocketed and the market entry of numerous financial technology startups that are able to compete and win customers from much larger and better-established competitors. The FIS – Worldpay deal is a bid to expand global presence and diversify product and customer focus.
FIS currently operates in 130 countries and assists bank to process credit card transactions, service auto loans, and manage back office functions. FIS's technology processes billions of transactions a year with a dollar value in excess of $9 trillion. Worldpay has a larger global presence, operating in 146 countries, and focusses on technology solutions for merchant customers. Worldpay Group PLC, the predecessor company of Worldpay was itself acquired in 2017 in a deal valued at $10.6 billion.
This recent acquisition continues the trend of consolidation in the global payments space. In January 2019 Fiserv, a company that processes credit card transactions for banks, combined with First Data, which focusses on the merchant side of credit card transactions, in a stock deal valued at $22 billion. In 2018 PayPal announced a $2.2 billion takeover of startup company iZettle.
Share this article
---