Published:
---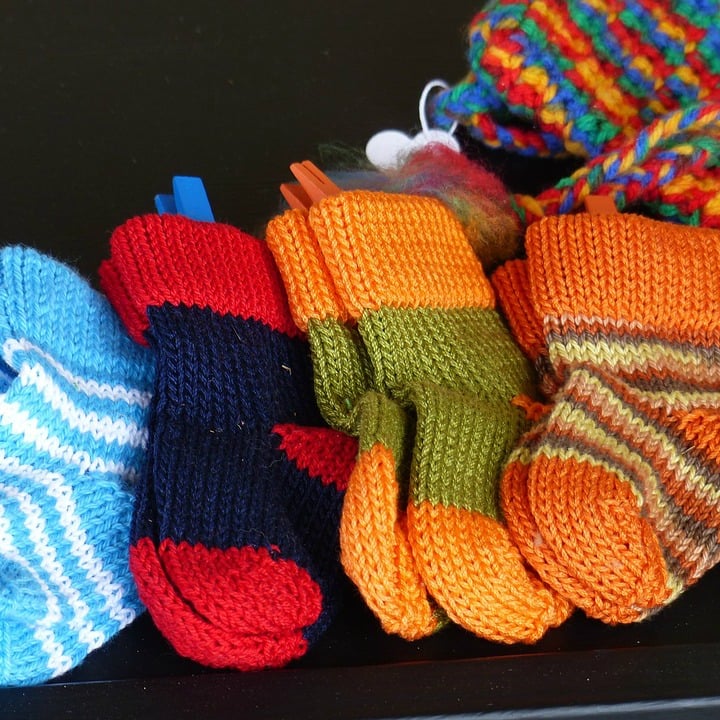 Socks have long been an important clothing item to society, dating back to around the eighth century. Today, socks are mass produced around the world and are an essential item in many peoples' wardrobe. From athletic, to dress, to casual, there are now a variety of types of socks that are catered to each individual's occasion and a plethora of patterns and colors exist within these categories. Whether functioning as an outfit essential, stylish accent piece, or just to keep feet warm or cool, socks have displayed abundant uses across countries.
In 2019, global sock sales are expected to generate revenue of over 40 million dollars, with over 9,100 million of that revenue coming from China. Apart from China, the US is expected to be the second leading revenue generator at 7,474 million dollars. In terms of sales volume, 21,239.05 million pairs are expected to be made and sold in 2019 at a price per unit of about one dollar and 89 cents. Most recently, the global sock industry was projected to grow at a compound annual growth rate (CAGR) of 6.7 percent. As the numbers show, this market is highly competitive because of the vast number of producers across countries as well as the ability for small, local organizations to have regional popularity. However, there are several key companies in the industry that consist of the United State's Nike, Germany's Adidas and Puma, and Japan's Asics. By 2025, the global sock market is expected to reach a value of 34, 902.1 million dollars because of increased urbanization and expenditures, as well as a growing population.
Over the next few years, growth inputs of the industry including fashion trends, specialization for each customer in regards to customizable sock material and fit for different occasions, and segmentation of the industry will be key drivers of future outlooks. Variation between regions such as the US and China should also be monitored to see if any one company takes a dominant market hold. As of now, the sock market is leaning at an upward trajectory with the potential to enlarge and will likely evolve with the new technology and customization economy we see around the world.
Share this article
---