Published:
---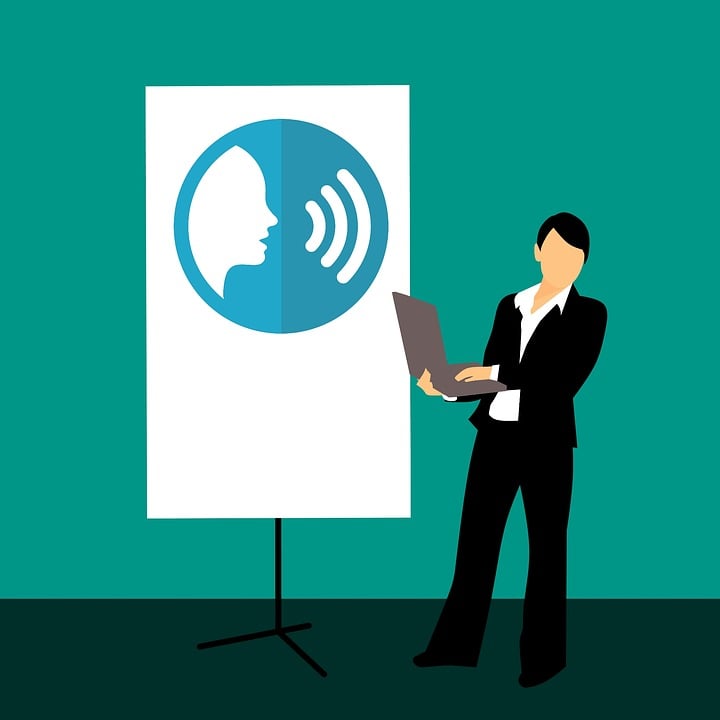 Everyone has heard off Apple, but there is a new tech giant sweeping the world. Huawei, a Chinese based company has surpassed Apple as the world's top cellular-equipment maker, and they are only continuing to grow. Huawei is not a popular name because it currently is illegal in multiple countries due to spying and cyber theft accusations, but around the globe, it continues to grow. The problem with Huawei for the U.S. is that no matter what the U.S. does, it will continue to grow.
Beijing champions the company as one of China's few truly global brands, and its best bet to dominate the build-out of the next-generation wireless network called 5G. But in Washington, Huawei has long been a boogeyman, with myriad accusations against it including spying and cyber theft. The U.S. has effectively barred major carriers from using Huawei and has launched a campaign to persuade its allies to do the same. Australia, New Zealand and Britain's BT Group have heeded the call so far.
The bigger issue with Huawei is that they are winning the race to 5G, a race that will revolutionize the way that technology is used. The U.S. is trying to persuade its allies to ban these Chinese vendors from supplying their 5G networks and has had some success, including in Australia and Japan. Other leading companies like California's Qualcomm, New York's Verizon, and Germany's Deutsche Telekom are also pushing hard to impact the industry.
Huawei is a global force that needs to be recognized. China is no longer the manufacturer of cheap and easy to use products, as they have proved that they are creating tech supplies that are equal or even revolutionary as compared to the rest of the world. The question remains, should we still block Chinese tech, or should we use their finding to help with technology in the U.S.?
Share this article
---